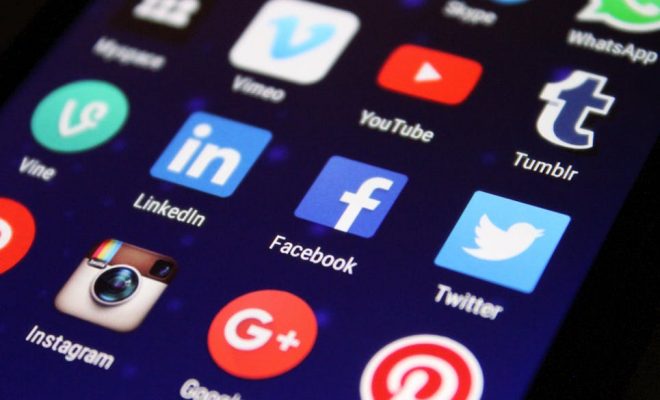 Studyo is a digital planner and project organization app with daily, weekly, and monthly task views. Students can log in via Google or create an account using their email address. From there, they personalize their schedule by choosing times and rotations. Once everything is in place, kids can add tasks by choosing from a list of categories and adding in obligations in the form of projects, events, reminders, and more. They can also add subtasks, breaking down larger assignments into smaller steps and determining which days they'll complete which parts. Students can view their schedules organized according to color and icons, and can opt to add reminders and notifications for assignment due dates. At first glance, Studyo looks like a typical calendar or to-do tool, but there's a bit more to it. Teachers or administrators who purchase a subscription can send out events to learners as well as view student progress and how many assignments learners have on any given day.
Teachers can use Studyo as a starting point for teaching kids time and project management skills. Help kids learn the value of planning ahead by adding tasks to be completed daily or weekly, leading up to final projects, essays, or tests. This way, learners can learn the strategy of breaking up large tasks into a series of smaller ones to be completed over time — instead of waiting until the eleventh hour.
There are also opportunities to check up on kids who are falling behind. See how they are breaking up tasks, and make suggestions so they can tweak their process if necessary. Kids complaining that they're feeling overwhelmed? Collaborate with other educators to ensure learners aren't overloaded with project and exam due dates all falling within the same span of time, promoting a healthy school-life balance. You can get parents involved too; with view-only access, parents can assist their kids in terms of what's coming due without doing the work for them. Teachers should be prepared for a learning curve on this app: While the final product is useful, it might take a bit of work to learn how to use the tool to its full potential.
Setting up Studyo might be tedious, depending on the school schedule, and learners will likely need some guidance in terms of making sure they have it right. Also, since there's no way to add recurring items, entering things like a recurring weekly quiz, club, or sports practice manually may take more time than it saves. But, like most organizational tools, the value learners will get out of Studyo correlates directly to the time they put in. Kids can learn skills related to time and project management, goal setting, and organization, as well as SEL skills, such as self-management and responsible decision-making. Because there are so many options for personalization, kids can set up their schedules in a way that best reflects their lives.
The decision to include parents may provide support to younger learners or those who struggle with organization. Teachers should be cognizant of how much time they're spending helping learners — as with any learning objective, it's best to strike a balance between guiding learners and letting them develop their own strategies.
Website: https://itunes.apple.com/us/app/id981974458?uo=4&at=10laCG&ct=website
Overall User Consensus About the App
Student Engagement
Kids will like having their activities and obligations combined into one neat visual space, but adding tasks, especially recurring ones, can feel like a chore.
Curriculum and Instruction
Learning how to manage time and tasks can take years, but this tool, used well, gives learners a leg up on the process.
Customer Support
The many different categories address the multifaceted lives learners lead and can be an eye-opener for teachers. Teacher and parent oversight is a plus for struggling learners.