Product Review of Studyladder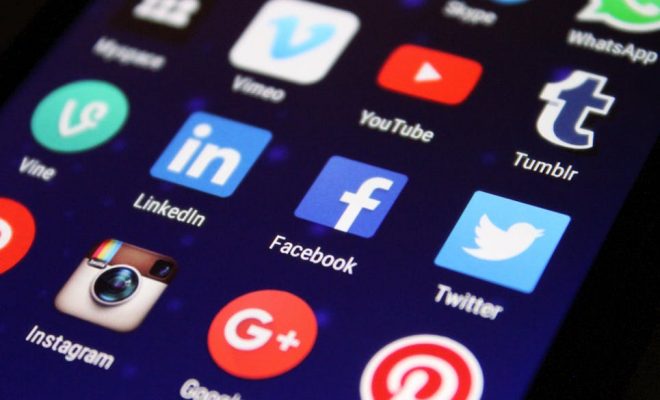 Studyladder is a website (and Chrome app) that features lessons on a wide variety of subjects for kids in preschool through sixth grade. Subjects are meticulously aligned to and searchable by Common Core State Standards and include, among others, mathematics, literacy, science, music, art, language, culture, health, safety, and even citizenship. The site also includes some interactive games, videos, and other content. From handwriting practice exercises that let learners write directly on the screen to worksheets on how to get to school safely, Studyladder is jam-packed.
Schools and educators can access quite a bit of Studyladder's program for free or pay for additional features. The site is easy to search; grade levels are color-coded, and you can also search by type of resource (tutorial, printable, whiteboard, interactive play). The site also makes it easy to maintain a school-home connection, as kids can log in from home to complete activities. Finally, the site is accessible from a variety of Internet-connected devices.
You can use Studyladder to supplement nearly any classroom curriculum. Whether you throw in a Studyladder game as a reward or use the activities every day, it's easy to work content into your lesson plans. There's a wealth of good stuff for your learners to learn from the site, and the resources for you to work with are plentiful. You can arrange for kids to work on specific topics or let them explore freely on their own. It's also easy to track learners and their progress within the site. Plus, kids will have at-home access to anything you assign.
As a free resource for educators and their learners, Studyladder is outstanding in terms of depth and variety of activities. There's simply so much standards-aligned curriculum here, and there are all kinds of goodies for educators, such as templates for letters to parents and a great system for organizing classes within the site.
The content itself isn't always stellar — for example, some tutorials are bare-bones and dry, and assessments are simple with repetitive multiple-choice questions (often with only two answer choices, which makes it quite easy for kids to fly through without having a real understanding of the material). Also, some kids might not like the site's system of motivation and rewards. Kids earn "rewards points" by completing activities. They can then spend points in the Rewards Room, adding features to their avatar or room. It may be fun for some kids, but not all kids are motivated in the same way.
Website: https://www.studyladder.com/
Overall User Consensus About the App
Student Engagement
The point system will likely be the biggest motivator here. Although activities are colorful and kid-friendly, they're still pretty ho-hum.
Curriculum and Instruction
Quick, clear video tutorials, interactive activities, and lots of multiple-choice activities are at the core of the learning material. Kids will enjoy tracking their progress in a wide variety of subjects.
Customer Support
Kids can click to hear text read aloud. Downloadable PDF guides for parents, learners, and educators are very helpful when you're getting started. Kids can explore material to learn new things but don't get any support within assessments.