Product Review of StudyJams!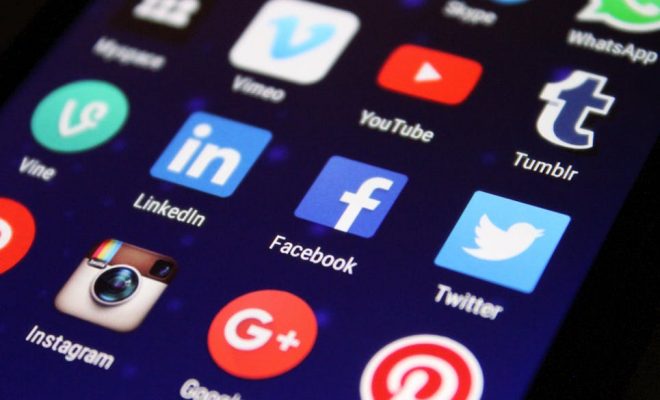 StudyJams! is a place for kids to learn, review, and practice science and math topics. Engaging videos, songs, slide shows, karaoke songs, and quizzes cover a range of science and math skills. Good for fourth grade through middle school, topics include everything from number sense and geology to algebra and astronomy. This is a great resource for learning and reviewing key math and science concepts.
Getting started is simple, as no account is required. Kids simply choose the topic, such as volcanoes or integers, and then choose an activity from the menu for that topic. From within a lesson, kids can navigate to related topics or activities on the site.
Standouts:
Fractions Video: Learn about the parts and wholes of fractions using quesadillas, and apply the concepts to money or sports.
Addition and Subtraction Equations Lesson: Figure out how many more candles you need if Gramps is turning 83 and you have 42 candles.
Solids, Liquids, and Gases Karaoke: Sing along to learn the states of matter and the changes that can alter them.
StudyJams! is a fun resource for educators in  elementary or middle school classrooms. You could easily incorporate videos into lessons. Try karaoke as a class to reinforce concepts. Post links to videos or songs for your learners to watch at home. Videos and songs could be used as review for an assessment.
Students will find the site easy to use and helpful for learning math and science concepts such as fractions and algebra or plants and the human body. Each video, song, or other activity is relatively short and should keep kids' attention. For example, the video on volcanoes covers basic vocabulary and the four types of volcanoes, has features and examples of each type, and shows how eruptions work — all in less than four minutes. Although the site is a good resource for material, the content does not build on itself, so once kids view a particular "jam," they may not be drawn back to the site. Printable versions of lessons and song lyrics, as well as teaching guides, are available for most lessons.
Website: http://studyjams.scholastic.com/
Overall User Consensus About the App
Student Engagement
High-quality videos, songs, and karaoke will engage kids in learning key math and science concepts.
Curriculum and Instruction
Educationally sound material provides a range of opportunities to explore the content. Concepts easily apply to real-world situations. Activities are engaging, but learning is a bit passive.
Customer Support
Kids get feedback as they complete quizzes, but feedback over time isn't available. Opportunities to extend learning include printable versions of lessons, songs, and lyrics to karaoke songs.