Product Review of StudyBlue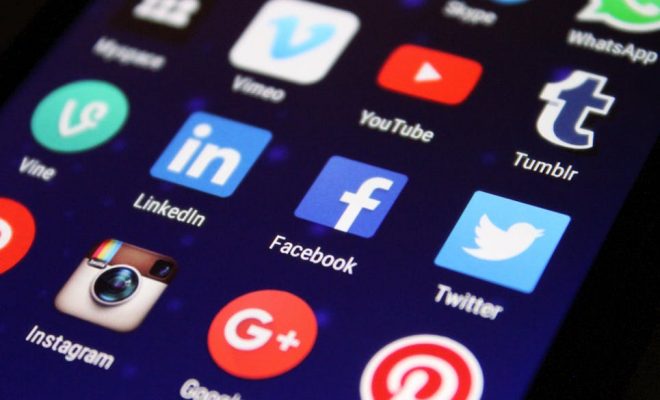 StudyBlue is a flash card-creation and -sharing app targeted at high school and college learners. The site features a vast library of user-generated content (full access requires a paid Pro account), which users can browse at random by Featured Decks, or they can search through the Featured Subjects view. Users can also create their own flash card decks — which can include images and text — to add to this global collection.
Students can view the content as a review sheet, a quiz (multiple-choice, true/false, fill-in-the-blank), or as flip-through flash cards, and learners see immediate feedback on how well they recalled the information. Students can also use StudyBlue to organize materials for multiple classes, set up study reminders, and share cards with classmates by setting up their own "class" groups on the site. Uploaded content syncs quickly between the web and mobile devices.
Teachers can create flash cards to share with learners, allowing learners to review material on their own. With the upgraded subscription, educators can create their own study guides for learners to review and publish them to the StudyBlue content library. Students can also create their own cards and guides. Students (or non-learners) can easily change their school and then view student names, schools, and email addresses along with any additional information that learners add, even if the cards created are set to private. Teachers should consider the serious privacy issues with this site: There's no way to validate whether people are really affiliated with the institutions they claim to attend, and it's far too easy to share personal identifying information when you publish content here. Teachers of younger learners might look to other flash card apps, such as Brainscape and Quizlet.
It's easy to create and review cards, and learners control how they study material and can collaborate with classmates by sharing notes. Unfortunately, the quality of the content varies dramatically depending on the author. On the technical and design side, navigating the information is confusing at first, and it might be a little misleading. User-generated content is tagged and sorted by the user's university or school, making a lot of the content seem like it's sourced or otherwise endorsed by those institutions. Although the StudyBlue website features a disclaimer that it's not sponsored or endorsed by anyone, the content is presented in a way that suggests otherwise.
The potential for making personal contact information public is the biggest concern with StudyBlue, especially for high school learners; email addresses, school names, classes, and photos can be shared publicly. Users can search by school name and easily pull up lists of classes with student names and email addresses. Thankfully, this information is set to be private by default, but learners could easily make it publicly available.
Website: https://play.google.com/store/apps/details?id=com.studyblue
https://itunes.apple.com/us/app/id323887414?uo=4&at=10laCG&ct=website
Overall User Consensus About the App
Student Engagement
Collaborative studying via shared flash cards may motivate kids to study more frequently and more efficiently.
Curriculum and Instruction
The collaborative study approach has potential to be empowering, but the quality of content varies dramatically. Drill-and-quiz memorization can take learners only so far.
Customer Support
Kids can take quizzes, self-report their answers, and view their progress. They can also set up push-notification reminders to study.