Product Review of Studious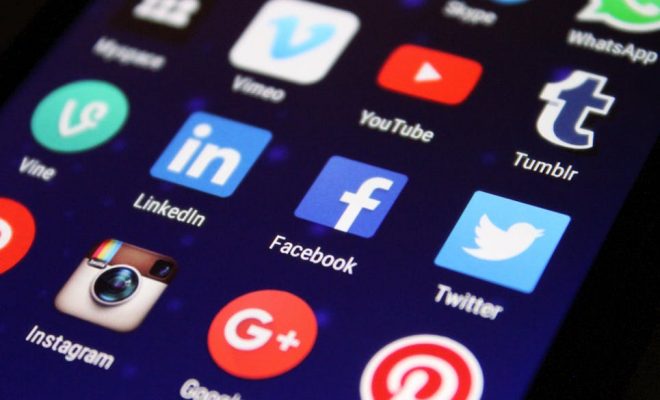 Studious is a free, ad-driven organizational tool for high school and college learners. Students first set up their class schedules, assigning each class a time, icon, and color. They then can choose a ringer mode for their device — silent, vibrate, airplane mode, or normal mode — for that class. Within each course, learners can add homework, tests, and notes. On the calendar, they can view their assignments for a given day, color-coded by class.
Other options (Google Calendar, for example) are universally available, easier to navigate, and provide sharing options, making them better choices for homework scheduling. Teachers may find Studious a worthy download simply for the automatic silencing options, however. Teachers could have learners download the free app, set up their class time, and then set their devices to airplane mode, silent, or vibrate during classtime. Teachers may find it handy for their own personal devices as well, so their phones vibrate during instructional time rather than emit a distracting ringtone.
The best feature of Studious is the user's ability to set the device to silent or vibrate during specific courses. That feature only works, however, if the app is left running — not closed via the task manager. Navigating the calendar and courses isn't intuitive and requires using the device's back arrow rather than in-app navigation. Although learners can set reminders about assignments and homework, there's no way to check off that work is completed; it simply moves to the completed list automatically after the due date passes.
Website: https://play.google.com/store/apps/details?id=com.young.studious&hl=en
http://www.amazon.com/dp/B005XN7174?tag=comsenmed07-20
Overall User Consensus About the App
Student Engagement
Tracking assignments and taking notes within this calendaring app helps kids stay organized, but they have to put in effort up front to enter the necessary information.
Curriculum and Instruction
Students can learn to take responsibility for their own schedules and assignments. Setting up the device to be silent or vibrate during class allows learners to focus without distractions.
Customer Report
Different classes can be categorized by color. Students will receive notifications of upcoming assignments if they set reminders, but no sharing options faciliate collaboration.