Product Review of Street Law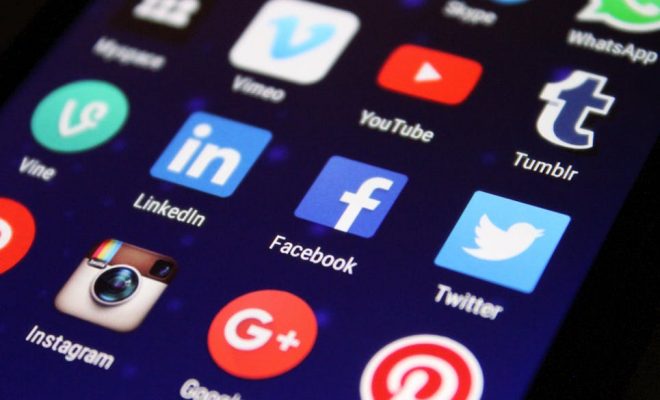 Street Law is a nonprofit founded in 1972 to "teach people about law, democracy, and human rights worldwide." Its website features lots of info about its in-person programs for professionals, educational outreach events for schools, and professional development programs for educators. There are also links to purchase the organization's textbook and other publications.
The best resources for educators are all linked at the bottom right of the site's homepage: the Resource Library (a database of the organization's materials, including lesson plans and handouts), a link to LandmarkCases.org (the site's standalone guide to landmark Supreme Court cases), a link to buy the Street Law textbook, and Supreme Court Case Materials (a compendium of materials related to current and past Supreme Court cases). Within Supreme Court Case Materials, educators and learners can link to a frequently updated resource called SCOTUS in the Classroom, which includes info about current cases before the Supreme Court.
If you'd like to set up your own moot court, you're in luck: The site includes detailed instructions about how to engineer the activity in your classroom. It's probably best suited to high school learners, but you could easily adapt it for middle schoolers, too. Use the SCOTUS in the Classroom resources as a current events activity, getting your learners excited and engaged about the release of the latest SCOTUS ruling. There's a great yearlong lesson plan to be had here. Consider ways that you could integrate the Supreme Court's term. Use the SCOTUS in Classroom resources as a nice bookend to SCOTUSBlog's resources. Learn about a case for a few months, then follow the reading of decisions in real time via SCOTUSBlog. U.S. History educators could use the Landmark Cases site as a way to help learners drill and solidify their understanding of notable cases and their important precedents.
If you're looking for a site to help your class follow the latest Supreme Court term, look no further. This is your go-to resource for diving deep into SCOTUS's history, impact, and current work. Street Law picks three cases a year to showcase, and they time their updates with the court's term. They supply a treasure trove of links to related resources to help learners and educators appreciate the content and context of the Court's latest work. Teachers are encouraged to host moot courts during the same week that SCOTUS hears oral arguments, so learners will be especially primed to follow stories in the news surrounding SCOTUS's session. This is an excellent way to get learners engaged in taking on the arguments at hand in the Supreme Court as they happen, helping kids get an engaging, up-close look at how the court works and what its decisions mean.
Meanwhile, the Landmark Cases site is an excellent standalone resource for learning about key Supreme Court decisions in detail, from their actual language (linked in full here) plus articles that offer both simple and detailed insights on the decisions' impact and subsequent interpretation. The Resource Library is full of good things, but they can be tougher to sort through and their plug-and-play utility varies widely. It's definitely worth a look to sort through these materials, but the other two sections might be your best bet for accessing instantly usable, high-impact tools for your classroom.
Website: https://www.streetlaw.org/
Overall User Consensus About the App
Student Engagement
The text-heavy site isn't visually appealing, but the available info and activities offer great opportunities for kids to get engaged in understanding the law.
Curriculum and Instruction
There are some excellent lesson plans and terrific resources here, particularly in the site's SCOTUS in the Classroom section. The Landmark Cases site offers a detailed guide to important cases that foregrounds their real-life impact.
Customer Support
Excellent teacher guides and great links to other sites and their resources makes this a go-to resource for educators and learners studying Supreme Court cases.