Product Review of StoryMapJS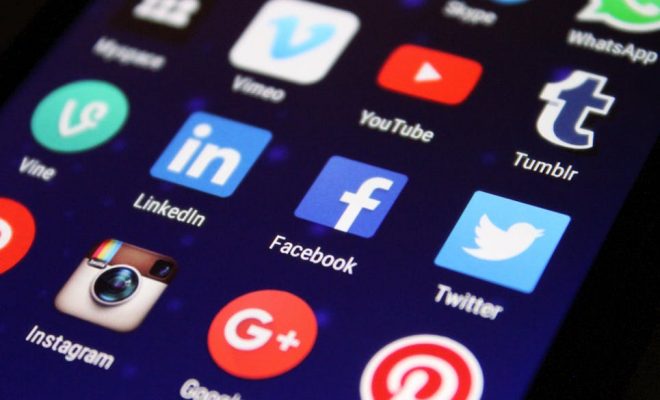 StoryMapJS is a web-based digital tool for designing stories that make significant use of maps. It was designed for journalists but can be adapted for classroom use. In terms of project possibilities, learners could create journeys, travel guides, historical fiction, nonfiction, news stories — pretty much anything that relies on or benefits from maps. Creating a story is kind of like a hybrid of a slideshow and an interactive map. Students string together a series of slides where they can add text and then link map locations, images, and video to support the story.
The StoryMapJS basic web interface can be used to create professional-looking products. Users with JSON coding skills and access to a web server can go beyond the basics and completely customize StoryMaps, or can even create visual tours of very large pixel-dense images known as "gigapixels." This could make a great challenge project for highly motivated learners.
StoryMapJS requires a Google account for each user to work with the online editor. You'll probably need to get parental permission and may need to get permission from your school, depending on their rules about educational technology privacy and learners publishing online.
A great StoryMapJS project will begin first with a solid story that needs reimagining — whether its fiction or nonfiction. Teachers can have learners reinterpret existing stories they've written, or write something original with StoryMapJS. Either way, it'll be helpful to have learners work first with pen and paper, or something like Google Slides, to sketch out how the story will be told over a series of slides. Having a fully fleshed out plan with all the elements they'll need will make it much easier for learners to build their StoryMap. Once learners have the basic sketch, have them continue to or start working in a slideshow program or word processor to start creating their script for each slide with headlines, story text, locations, online images or videos, captions, and credits. Once their draft is done, it'll be time to transition to StoryMapJS and focus on the technical aspects of putting it all together. Since there's not much help or tutorialization, educators will want to offer some guidance beforehand.
StoryMapJS offers a free option for tackling some of the digital publishing standards in Common Core ELA or other state standards. The ability to embed and link other information and display it in a unique way will magnify learners' writing, offering them a platform to showcase their thoughts and present them in ways that challenge themselves and others. StoryMapJS projects also require learners to stretch their writing and organization skills through effective use of descriptions, precise language and vocabulary, appropriate style and tone, and strong character development. The focus on geography, location, and place also allows for myriad opportunities to get learners thinking locally, regionally, and globally, telling stories, doing research, and presenting information that has cultural and social relevance. With that said, some of the more interesting applications of StoryMapJS require coding skills learners and educators are unlikely to have and technical requirements that are probably out of reach. There's also not much onboarding for new users, so educators will need to make up for that and help learners realize their visions.
Website: https://storymap.knightlab.com/
Overall User Consensus About the App
Student Engagement
Though there's a bit of a learning curve, learners and educators will enjoy creating digital stories with strong geographical connections.
Curriculum and Instruction
It's a novel tool for journalists and storytellers to use maps to tell digital stories. It'll help learners show the connections between locations and events in both fiction and nonfiction writing.
Customer Support
Support is somewhat basic. There are no tutorials available, but there's a list of FAQs and tips for new users. If you have a problem, you can try the support forum or submit a tech support request.