Product Review of Storyboard That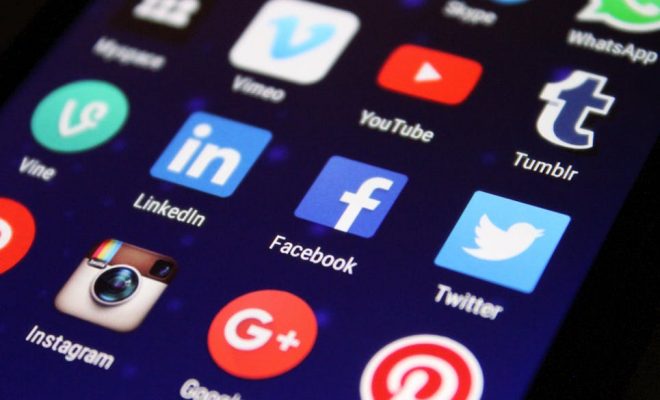 StoryboardThat is a website (and Chrome app) that lets kids create storyboards for learning or fun. Kids can fill panels with images from an image bank before dragging and dropping characters and props into the scenes. From there, they'll add text to dialogue bubbles or anywhere they please. There are lots of choices here: Character styles include Adults, Youngins, Silhouettes, and Funky; scenes can take place in front of a water cooler or near a castle. Once they've completed a storyboard, kids can save it to their account and return to it later or save to a computer as a PowerPoint file.
As "an innovative way to describe ideas and processes," StoryboardThat can be used by kids for many purposes. From plotting out kid-made films to recreating a historical event, kids can use words and pictures to express themselves. The drag-and-drop interface should be easy for your learners to figure out, and the program is simple and satisfying. Older kids can create more complex boards with layered images, while young ones can simply have fun experimenting with the kooky characters.
One of the best things about StoryboardThat is its versatility. In a history class, you could put kids in small groups and have them create a time line of events. In a creative writing section of an English class, you could assign kids a storyboard to teach plot elements, character, and setting. Be sure to look; there may already be a lesson plan created for your particular purpose; StoryboardThat offers a really nice selection that spans most subjects.
Students will use their imaginations big-time as they play around with StoryboardThat. Expressing themselves with this kind of multimedia tool helps kids synthesize words with images, and they'll potentially use some serious critical-thinking skills as they present a story or event. As they work, kids will have to plan out each action and think about how to move the plot forward. They'll learn writing skills as they fill in thought bubbles, and the basics of film-style storyboarding are also covered. As they strategize and organize information to make the most compelling tale, kids will find that their decisions can really bring a story to life. Overall, it's is a simple, fun place for kids to explore storytelling.
Though the design may feel a bit simplistic, the interface is great for kids, and there are just enough choices without being overwhelming. For educators, the site provides plenty of examples for potential use cases, and the lesson plans include excellent, detailed storyboard-style explanations of various concepts, from "Types of Literary Conflict" to "Cyber Bullying." That said, it's a fairly no-frills tool, and the drawings, though sort of cute, could be a bit more charming.
Website: https://www.storyboardthat.com/
Overall User Consensus About the App
Student Engagement
Kids will find it fun, and it doesn't take much to bring panels to life with backgrounds and characters. The design might seem a bit dated for such a new site, but it's definitely easy to use and kid-friendly.
Curriculum and Instruction
These kinds of choices and combinations are empowering for kids, and creating a linear story requires some very transferrable critical-thinking skills. There could be a lot more diversity represented in the available characters.
Customer Support
There's a ton of technical help as well as advice on the act of storyboarding itself. Once you're in the creation tool, a pop-up window shares help details.