Product Review of Storyberries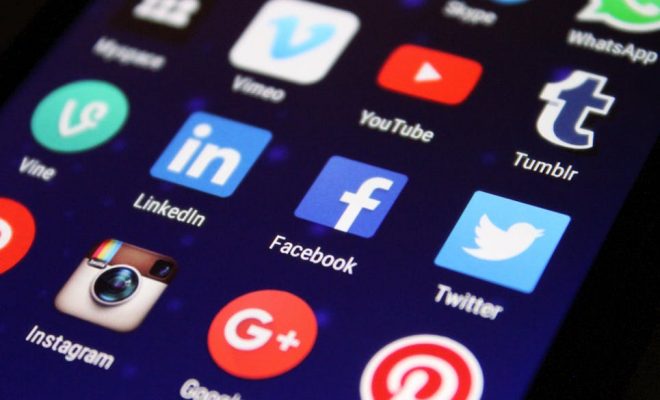 Storyberries is a website devoted to promoting literacy for children. The site provides free stories for children upt age 12 to read solo or with adults in the browser on a computer or mobile device. Each story features vivid illustrations, a brief story, and discussion points that encourage kids to explore their feelings about the story, its characters, and its message. The stories are grouped by the time it takes to read them (like 5, 10, or 15 minutes), age range (including age ranges and "early readers"), and topics (including "empathy," "kindness," and "optimism"). There's also a poetry section that includes lyrics to common children's songs (like "Twinkle, Twinkle, Little Star") and kid-friendly poems.
The site's stories are best read either solo by an emerging reader or with an adult. They're quite simple, but the discussion points at the end could be used to promote further thinking and ongoing discussion between adults and kids. Teachers may want to use the tags to help them navigate the site and guide their choices for which stories to recommend to their learners or use in their classes. For example, educators could select the "creativity" tag and have kids read the stories with that theme, then talk about how these stories were related to each other.
Teachers could also have learners illustrate their favorite portion of the book that did not include an illustration and then explain why they chose to illustrate it in their own particular way. Teachers could also challenge learners to write their own stories, either as sequels to the existing stories or as new entries into the pre-set themes and tags on offer here.
The site's visual style is great: It's filled with engaging illustrations that are bright and imaginative, and it's easy to navigate the tiles that indicate the different story categories. The stories are purposefully pretty simple, and emerging readers will find them relatively easy to read, as the illustrations give good context clues about what's happening in the story. The discussion points at the end of each story will have kids thinking about what they've read, and they're good conversation starters for kids and adults to gauge reading comprehension and further discuss some of the important themes on offer.
Keep in mind that these stories are all in the public domain or licensed through Creative Commons, so the quality of stories can vary widely in terms of complexity and engagement. Some kids may not find the plot lines as engaging as they might other stories with more familiar characters. That being said, this is overall a charming, sweet resource for reading practice.
Website: http://storyberries.com/
Overall User Consensus About the App
Student Engagement
Illustrations are beautiful, but stories are sometimes lacking an exciting plot and learners may not always be actively engaged.
Curriculum and Instruction
The site provides illustrated short stories that children can read for free. There's not a lot of learning associated beyond the practice of reading, so educators may want to use their own supplemental materials with learners.
Customer Report
The site offers no tutorials, but it's straightforward and simple to use. Users can learn more about the site through its social media presence and through its "About" page.