Product Review of Story Wheel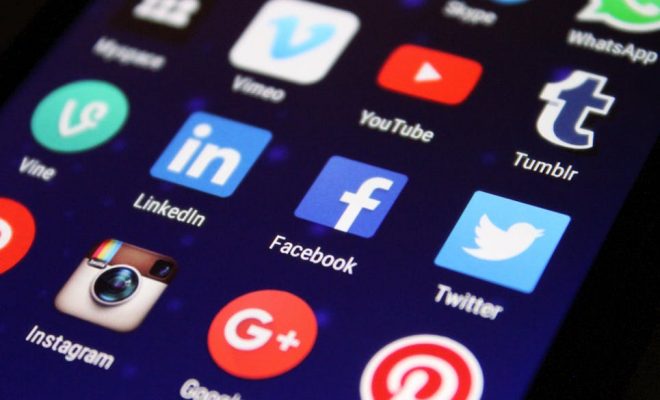 Story Wheel is a digital storytelling tool that lets kids create stories, listen to their stories played back, and share them (if they choose to). The app can be purchased with all story themes included (story teller, pirates, space, and knights and princesses) for $2.99, or each theme can be purchased separately for $0.99. Kids start by choosing "create a story" from the wheel (plus the theme, if using the full version) and then add up to five players, who will each take turns telling their part of the story. Each player spins the story wheel that lands on an object that serves as a prompt for their part of the story as well as the animated illustration for that part of the story during playback. Students have 30 seconds to record their part of the story, which can have between two and 12 parts. Kids can then redo their recording or save it and move to the next player. The next player then spins the wheel and repeats the process until the story is complete (or reaches 12 parts), and then they'll have the option to save or delete the story.
Students can share the story with friends (which involves publishing the recording and kids' usernames on a public website), play it back, email it as an iBook, or delete it. Saved stories can be listened to or shared later, but they can't be accessed for revision. Teachers should be aware that sharing a story means that it's posted publicly on the Internet on the developer's website, and there's no disclaimer that alerts the user that this is how the system works. Of course, there's no requirement to share the stories at all; learners can listen to their stories on their device or share them in class over speakers.
Teachers can use this tool in a few different ways, depending on the learning objective. For speaking or listening exercises, have kids work in pairs to create a story together. They'll need to speak clearly and dramatically to engage their listeners, and they'll have to listen carefully to their partner so the story flows well. Speech therapists or educators could work with kids on specific speech goals as they record their progress in a fun way.
For writing, educators could have learners work through creating a story as a pre-writing exercise, recording their ideas and then elaborating on them in a written piece. Teachers could develop a lesson around the eight story elements in the "How to tell a story" section of the app and have learners incorporate those into a fully developed creative writing piece. Teachers could differentiate for gifted learners by having them incorporate symbolism into their stories using at least one (or all) of the prompts.
Story Wheel is easy to use, with the immediate reward of hearing your story played back as soon as it's finished. With the ease of use, though, come some limitations. There's no way to revise the stories created or to choose a specific object prompt. The randomness of the spin adds to the fun and forces creative storytelling. Students don't have to wait too long for their turn, either, since each player gets only 30 seconds to narrate their page. However, the downside of that is that kids can't get too detailed or expressive without running out of time. The parent section offers the research behind the value of shared stories, telling stories, and using imagination, and the section "How to tell a story" offers detailed ideas on putting together a good story; going beyond beginning, middle, and end; and considering elements to include (like harmony, a quest, and obstacles). Kids develop their speaking skills as they hear their recorded voices played back, and they have to strengthen their listening skills by paying attention to what their partner is saying so their part of the story connects.
The biggest problem with this tool is that it's too easy for kids to share their stories publicly, and that there's no way to delete those stories once they are on the developer's website. Teachers using this app in a classroom might want to have kids ignore the sharing options and just save their stories to the device for in-class sharing.
Website: https://itunes.apple.com/us/app/id437068725?uo=4&at=10laCG&ct=website
Overall User Consensus About the App
Student Engagement
It's chance over choice when kids spin the wheel to get an object for a prompt, but they get choice in the direction their story takes. Collaborating with other storytellers adds to the engagement.
Curriculum and Instruction
Kids don't have much chance to plan stories, but creativity, speaking, and storytelling skills can improve from playing, listening to, and evaluating their stories.
Customer Report
Written instructions explain how to play and how to create the stories. Kids can share their stories online (publicly) or via email.