Product Review of Story Dice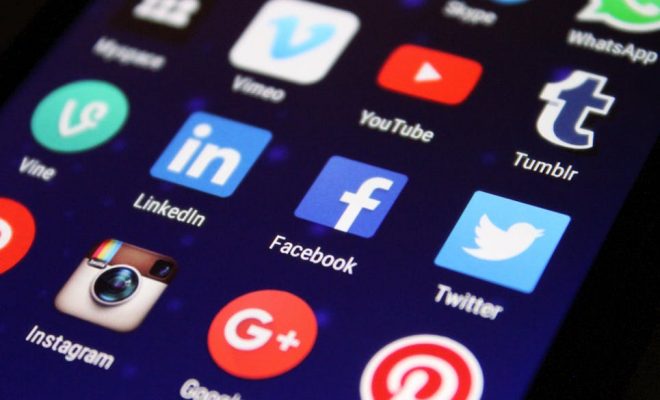 Story Dice is an app featuring symbol dice for creating various language forms –- sweet and simple. Commonly recognized symbols appear on one to 10 dice –- for instance, a mustache, a sailboat, a four-leaf clover, a frog, sandwich bread, a high-heeled shoe, or an airplane. The Help and Tips page suggests adults show kids how to create stories cooperatively, draft poems, put together skits, and craft characters all using this simple little app as a catalyst.
Users choose from one to 10 dice to be thrown each time, tapping to roll. That's it. Most of the action is outside the app itself. The Help and Tips section has three full pages of game ideas like taking turns telling a story based on the symbol thrown, using the dice to play charades, or rolling dice to form a character for an improv skit.
Similar to a story bag (though without the touch and smell element), this is a great teaching tool for any age, though it's particularly useful for pre-emergent readers and ELL learners. Creative writing or English classes could use Story Dice as a daily quick-write exercise; it could also work well in a foreign language class. The app offers just enough inspiration to work with; it's up to kids to do the rest.
After Story Dice provides players with a pictorial concept, kids communicate it with gestures, verbally, or through writing. And don't forget the icing: all those essential skills like waiting your turn, listening, and respect, which come into play through sharing and cooperative use. By interacting with and observing peers, kids will get ideas, learn to listen to and respect others, and wait for turns. Older kids could make their own story dice with new images.
The only downsides are that the shake-to-roll works inconsistently and sound rolling doesn't seem to work at all; plus the activities aren't built into the app itself, so kids aren't likely to play with it independently at first. Of course, once an adult introduces the possibilities, kids will likely take it from there. Though the app doesn't offer any rewards or encouragement, learners will hopefully find satisfaction enough through the ideas and interaction sparked by each roll. A tad more visual interest and games built directly into the interface would make this app really shine.
Website: https://play.google.com/store/apps/details?id=com.thinkamingo.storydice
https://itunes.apple.com/us/app/id525351988?uo=4&at=10laCG&ct=website
http://www.amazon.com/dp/B00846H2DU?tag=comsenmed07-20
Overall User Consensus About the App
Student Engagement
The design is attractive but spare. The app could use a bit of 3D and fun factor to liven things up.
Curriculum and Instruction
Kids can interact socially in skits or shared stories using inspiration from Story Dice; it all depends on what kinds of activities are created around the app. Creative thinking transfers to nearly every school subject.
Customer Support
Symbol-based dice are accessible to ELL learners and new or struggling readers. The addition of audio would make it work for kids with vision impairments. The Help and Tips section has great activity ideas.