Product Review of Stormboard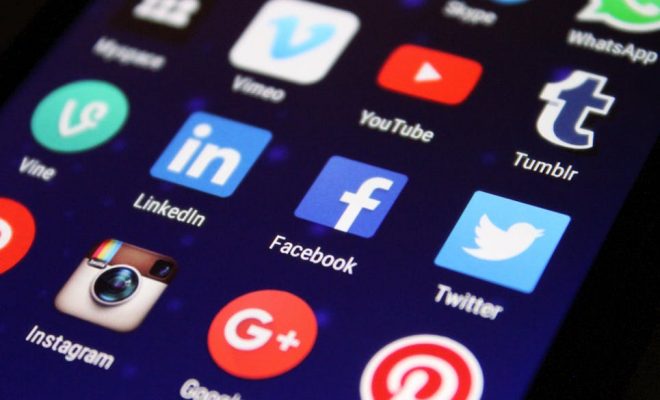 Stormboard, which used to be called Edistorm, is an online virtual whiteboard that allows learners and educators to collaborate in real time or asynchronously, at home and in class. Just like putting Post-it Notes on a whiteboard, learners can create "stickies," which can be text, images, links to YouTube videos, or comments. Once a sticky is added to the "storm," everyone can see it, comment on it, and vote on it. Comments can also be color-coded for easier organization. Stickies can easily be moved around by dragging, and built-in templates are clean and intuitive. Premium features let users import and export their stickies, export a PDF of the whole storm wall, and draw lines to and from stickies.
Notably, Stormboard doesn't use Flash, so it works as nicely on mobile as it does on a desktop computer. With paid subscriptions for businesses and educators, users can access unlimited storms (compared to only one with the free version) and additional features. However, the education version doesn't include advanced reporting features that summarize how users commented, voted, and contributed; those are available only in the business version.
Consider using Stormboard to brainstorm as a class. Students can suggest ideas, organize their ideas themselves or in groups, and then report their conclusions. Teachers can also set up discussion forums with discussion prompts and quotations from texts, and learners can add their responses as notes that feature user-generated text or links to other online media. You might also use Stormboard as a reading board, setting up a storm that acts as a general guide to a text and then have learners contribute their own reactions and additional resources. Teachers might also present the class with a problem to solve, and each student group could be tasked with generating lots of ideas to tackle the problem. Students could then group their ideas into appropriate themes and share their ideas with the class.
Stormboard is a pretty good tool for collaborative brainstorming, and it's definitely nice that it can be used on desktop and mobile alike. It could be a great tool to facilitate large-group collaboration or solo brainstorming, and it could even be a tool for organizing and managing student work and group projects. You could even use it as a digital bulletin board for your class, posting schedules, assignments, progress, comments, homework, and other important information. You could also use this tool to digitize in-class activities, such as an ongoing vote or an ongoing discussion. It's a nice way to host a public forum for your classroom that you can easily monitor and control.
All that being said, most of these ideas are hacks on the technology rather than its intended purpose. It's a neat tool, but it feels like it's geared more toward adult users in the business world than learners in the classroom. Some educators may prefer online mind-mapping tools developed more for the classroom, such as MindMeister or Spicynodes. Still, give Stormboard a shot: Its interface and features might be just what you're looking for.
Website: https://www.stormboard.com/
Overall User Consensus About the App
Student Engagement
Students will enjoy being able to contribute, comment, and brainstorm together. Teachers will enjoy setting up lessons that are interactive and engaging in real time.
Curriculum and Instruction
Stormboard facilitates collaborative thinking and brainstorming. The site also encourages less-vocal learners to participate without having to do any public speaking.
Customer Support
The Stormboard blog offers ongoing and archived tips, features, and upgrades, and helpful suggestions and advice.