Product Review of Stories on Stix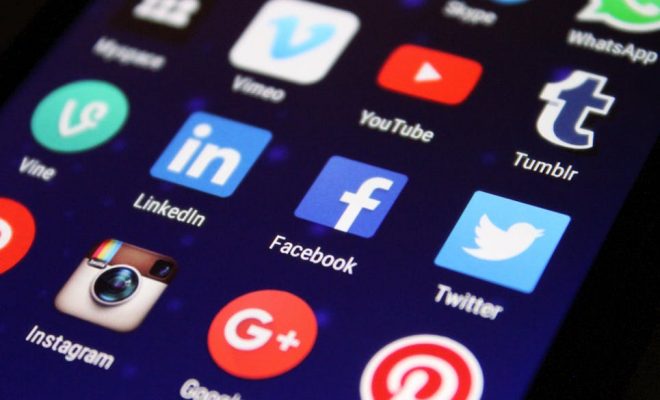 Stories on Stix re-creates writing prompts on craft sticks and then takes the strategy a step further, giving Who, What, When, Where, and Detail prompts. Students tap Choose Sticks to randomly draw prompts, which can create some pretty interesting combinations, like Who: Ghost; What: Ran away from home; When: Middle of class; Where: In the backyard; and Detail: A large picnic basket. Students then tap Start Writing and a word processing window, which looks like a lined page from a spiral notebook, pops up. Titles and book icon colors can be customized, and plenty of room to write a well-elaborated piece is provided. Stories are automatically saved in the app's library, and learners can share their stories by email; stories are sent as the body of the email.
Use Stories on Stix to introduce the important journalistic Who, What, When, and Where questions. Offer the app as an option for daily writing prompts for kids who struggle to come up with ideas, or use it as a whole-class writing exercise. The prompts will produce the kind of writing kids will be eager to share, and all writers will grow from hearing ways other learners interpret the prompts. Though kids may miss the tactile interaction of choosing sticks from a jar, educators will appreciate the ease of ready-to-go prompts rather than having to create and store actual craft stick story starters. There are no user accounts, and stories are saved automatically, so the file system could get cumbersome, especially if kids are sharing devices; educators may want to specify how to name stories (perhaps with the student's name first, followed by the story title) to make them easier to find.
The funny writing prompt combinations will get kids laughing and encourage them to be creative in developing their stories, so Stories on Stix does a good job of getting kids to want to write by starting them off with fun ideas. The Who, What, When, Where, and Detail prompts will inspire kids to write longer, more creative stories. The strategy of including those silly details should transfer well to writing outside Stories on Stix as well. The far-fetched combinations may not translate into particularly well-developed stories, however, so this app is probably best used as an occasional tool. The in-app word processor is functional for drafting, but to revise and edit pieces, learners will want to work outside the app. The prompts cycle randomly, with about 20 or so options for each category. With all the combinations created by the different categories, unique prompts seem almost limitless.
Website: https://itunes.apple.com/us/app/id641751732?uo=4&at=10laCG&ct=website
Overall User Consensus About the App
Student Engagement
Very simple design is colorful and functional. Kids can choose the color of the book for their saved pieces, but not the font for their stories.
Curriculum and Instruction
All-in-one writing resource includes story prompts, space for writing, and the ability to save for revision and editing. Sharing options enhance the baked-in aspect of the writing process. Writing prompts empower kids to think creatively.
Customer Report
Stories, which are saved in the story library, can be opened and edited at any time. No auditory assistance is available (prompts aren't read aloud, and stories can't be dictated), so kids need to be independent readers and writers.