Product Review of Stories in Motion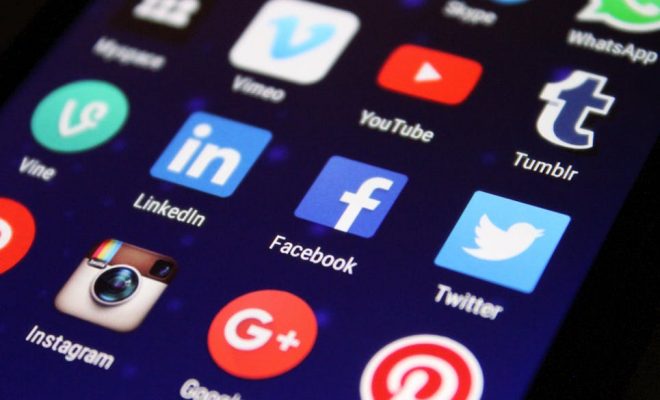 Stories in Motion is an interactive program designed for learners with Autism Spectrum Disorder (ASD). It has both a teacher dashboard and a student dashboard. The teacher dashboard allows for educators  to assign and manage student accounts. Once learners log in, the modules begin with an avatar screen. Students are encouraged to design their main character and also choose their assistant, or the avatar who offers helpful advice and input throughout the comic.
There are 12 social and emotional (SEL) concepts learners can choose from: cooperating, feeling anxious, friendship, listening, dealing with bullying, personal space, perspective-taking, stop and think, transitions, expressing feelings, joining in, and sportsmanship. Students are able to listen to the narrator read excerpts and then click on choices that are also read aloud. Once they make their selection, learners proceed throughout the comic by clicking the arrow button. Students are able to redo their comics, as each choice can reflect their current preference. Educators and learners are able to see which comics have been completed and print copies of the stories for future reference.
While each student subscription of Stories in Motion costs $10 per year, educators may find the site useful for a whole-group instructional setting. Consider walking learners through one concept per week for a 12-week deep dive on the unwritten rules of social interaction. If using the program during whole-group instruction, project the screen from your personal device and allow learners to either answer as a group or individually help select the options in the comic. You can also use Stories in Motion as a small-group lesson for learners requiring more explicit instruction in the nuances of social engagement. Have learners partner together to work through the scenarios and encourage teams to use the skills they're learning during group work.
While designed for learners with autism, Stories in Motion would benefit all learners. Since the content focuses on aspects of social interaction such as perspective-taking, empathy, nonverbal language, and more, learners in grades three through eight could gain stronger skills as a result of participating in these modules. Although this program offers solid instruction in 12 areas of social interaction, it would be nice to have the program adapt better to a student's choices; other web-based social and emotional learning programs by this developer contain quizzes or levels that adapt based on correct or incorrect answers, and Stories in Motion may benefit from this more robust approach to generalizing the skills learned. That said, it can also be helpful for learners to engage in learning in a way that doesn't necessarily track their progress with numbers and accuracy, but instead with creativity and imagination.
Website: https://www.centervention.com/stories-in-motion/
Overall User Consensus About the App
Student Engagement
Students will find the stories about social nuances both fun and appealing. They'll feel empowered by creating their own comics through personal choice.
Curriculum and Instruction
While social and emotional learning is embedded into each activity, it would be nice to have the comic summarize concepts so learners can better generalize the skills they've learned.
Customer Support
There are several options embedded into the website to make it more accessible, but there's not much opportunity for learners to see data on their progress outside of the comics they've completed.