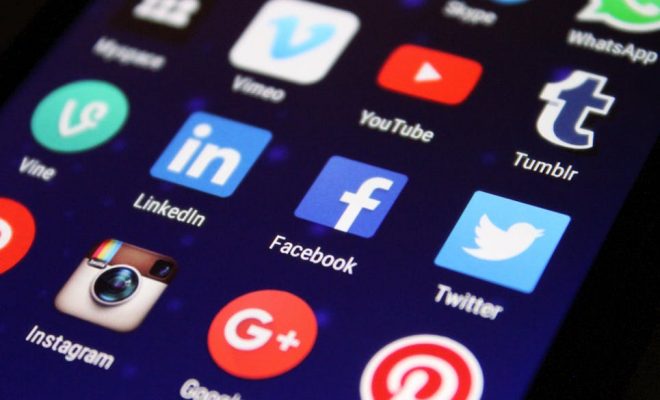 STOPit gives staff, parents, and kids the tools and opportunity to take positive action against inappropriate incidents. After entering their school's access code, kids can choose between STOPit's two functions: Report and Get Help. The Report button lets kids instantly (and when desired, anonymously) report bullying behavior. They can enter text and also automatically send a photo or video from their mobile device. Kids can connect with their school administrators anonymously through a Messenger feature. The Get Help button lets kids access resources by calling or texting a preset list of resource numbers. Schools can also use the app to send notifications to users about safety alerts or other critical information.
The administrative dashboard allows designees to review incidents and code them based on the status of the follow-up (e.g., active, pending, or closed). Administrators can run reports based on date, location, incident type, or resolution. An activity log lets the main administrator know who made edits in the administrative dashboard. When considering the type of incident, administrators can choose from a list to code the report; the list includes categories like Bullying, Physical Assault, Hazing, Vandalism, False Report, Self-Harm, and more. Additionally, admins can flag the follow-up priority of an incident to None, High, Medium, or Low and provide action and resolution options such as Counseling, Probation, Detention, and so on.
STOPit is free to download, and it's only accessible via an access code provided through a paid subscription by a school or an organization.
Teach kids and parents the rules for your classroom and your school. Define bullying, harassment, cyberbullying, and other issues to outline what's unacceptable in your school community. Talk about your school culture and what you value, and give examples of the kinds of unkind behaviors that have no place in your community. Show kids how to use STOPit to report negative behavior and get help. Talk to kids about the kinds of situations that should be reported and the kinds of situations when they might use the app for help. Also, help learners understand which trusted adults they should seek out on campus. Consider demonstrating the app at a parent night or open house to teach your community about the functionality of the app.
A powerful message is baked into STOPit: When you see something, say something. STOPit's features can be anonymous, which is a big help. It's a fast, super-simple way for kids to report incidents without fear of judgment or retribution. The system would work especially well with the right context and within a strong school culture. In a school that explicitly values "upstanders," kids could be encouraged to report cyberbullying, abusive language, or in-person bullying, and learners who need help can use a range of resources to get the support they need. Getting learners to use STOPit regularly would likely take some serious school-wide discussion, commitment, and regular follow-up, but this could be a digital tool for a real-life school-wide effort to stamp out bullying and promote kindness, compassion, and respect on campus.
That said, there are some serious logistical flaws to this app. Currently, many schools already have some type of reporting built into their software or incident-reporting databases, as they often have to report these incidents to state departments of instruction. Additionally, the reporting options require that the administrators go in and recode the incident by category rather than asking the user to enter this. This requires oversight, analysis, and more time for administrators or designees to properly code incidents on their own time. Paying for a subscription to this service, which might require double-entering and double-reporting of incidents, may just make more work for already busy educators  and administrators.
Finally, STOPit appears to push the use of punitive approaches. Many schools and communities may prefer to use a more restorative approach, which may not be accurately reflected by the options provided in the app.
Website: https://play.google.com/store/apps/details?id=com.stopitcyberbully.mobile
https://itunes.apple.com/us/app/id719179764?uo=4&at=10laCG&ct=website
Overall User Consensus About the App
Student Engagement
While it's not especially fun to report bullying or to seek help for other incidents, the simple, approachable interface makes it easy for kids to get the support they need.
Curriculum and Instruction
Learning to deal with tough interactions isn't an integral component of this app, but kids can rest assured knowing their reports will be addressed by trusted adults.
Customer Support
The straightforward interface makes it easy for users to figure out how to take action, follow up on their reports, and see the response to their reports in real time.