Product Review of Stop Motion Animator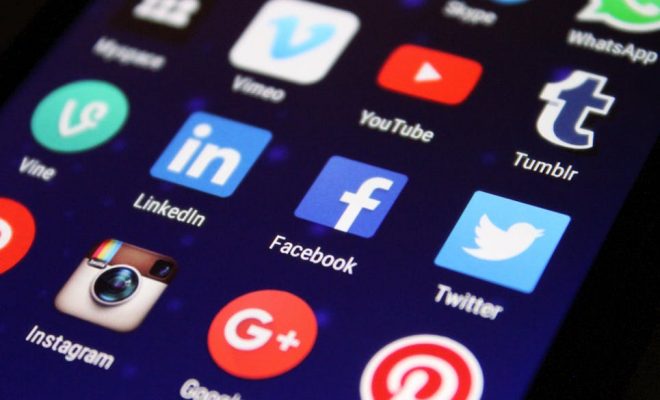 Stop Motion Animator is a free, open-source Chrome extension that allows learners to create simple animations using a front-facing webcam. The program has few features: Students can use it to take pictures, record audio, and load old videos. Capturing pictures is simple, and learners can see the previous photo taken via the onion skin feature. This allows kids to make smoother animations and efficiently line up the changing movements. Students can save sequences of images and reload them in the editor to combine different sequences as well as adjust the image speed via a slider underneath the preview window.
The image features in the tool are more flexible than the audio tools. Students must record audio all at once, and they can't combine audio track sequences like they can for video sequences. Another drawback of this tool is the inability to edit the previous image frames taken. Although there's an undo button, learners can only delete the most recent images in the reverse order that they were taken. There's no way to insert images into the middle of the photo sequences once they're in place. Plus, some learners may find it difficult to take pictures with a webcam because they'll need to click the capture button but still keep their hands and arms out of the shot.
Stop Motion Animator's basic controls allow learners at almost any comfort level to create a simple animation. Because the tool is based on images rather than video, it allows learners to manipulate props or characters easily in order to create a narrative. The inclusion of an audio track means learners can demonstrate their learning both visually and verbally. In English-language arts (ELA), this might include using small dolls or models to act out parts of a story or novel that they've recently read. Or take the creative aspect up a notch and have kids create characters and objects from makerspace materials. For science or social studies, challenge learners to create hand-drawn stop-motion animations to demonstrate their understanding of scientific concepts or historical events. Students could even be tasked with creating their own stories, incorporating vocabulary words into their skits to show how well they understand the definitions. Whichever activities they choose, educators will want to set a time limit on the videos: If they're too lengthy, learners may run into issues saving them.
Creating projects that allow learners to apply their knowledge to learning concepts is helpful in almost any subject area, especially when there's a short learning curve on creation tools. When it comes to Stop Motion Animator, simplicity is both helpful and harmful. Because there are few tools, it's easy to pick up the controls and start creating videos right away. However, the lack of features within the audio and video tools will likely frustrate some learners. There's an option to add audio, but learners can add only lone audio track per video, meaning that users must choose between music or narration. There's also no way to pause the recording when trying to add audio, so learners must know what they plan to say ahead of time and record it correctly all the way through; this may be difficult when making longer videos on the platform. The lack of tools for adding or deleting individual frames in the middle of the video also means that learners have less flexibility when creating their projects. Finally, kids might have trouble saving videos. For example, sometimes when a video is saved, it gets stuck on the first picture captured and doesn't include the rest of the images. While the extension's a good introduction to the world of stop-motion animation tools, there's a need for some updates and for more reliability to make this one effective for regular classroom use.
Website: https://chrome.google.com/webstore/detail/stop-motion-animator/dhgmfcabdnkbdhelnooodefedbilcpho
Overall User Consensus About the App
Student Engagement
Students can pick up the very basics of stop-motion quickly, but they may find they miss basic features not included in the program.
Curriculum and Instruction
It's a fair introduction to the world of stop-motion animation. Because learners are limited to using still images, it takes a while to fine-tune images into an appealing end product.
Customer Support
The simple interface allows almost anyone to jump into creating simple stop-motion videos. However, more advanced creators may get frustrated by the lack of features that are standard with other tools.