Product Review of STEMscopes Science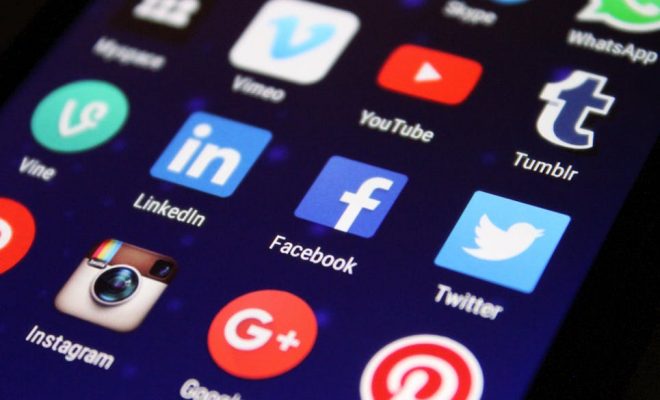 STEMscopes Science is an award-winning STEM curriculum for grades K-12 that is built from the ground up to the Next Generation Science Standards (NGSS) and individual state standards. STEMscopes Science uses the 5E plus Intervention and Acceleration lesson model to actively engage students in the wonders of STEM. Available in a digital format, enhanced by print materials, and brought to life through exploratory hands-on kits, the blended curriculum empowers students to question the world around them through inquiry and investigation.
Phenomena are the wonders that drive student interest and inquiry. STEMscopes Science harnesses the power of phenomena and three dimensional learning, providing K-12 districts and schools with an engaging approach to teaching STEM by today's science standards.
Website: https://www.stemscopes.com/science/
What Users Love About the App
"The layout of the program is very easy to use. It also does a great job of meeting the needs of all levels of learners!"
"STEMscopes is awesome. It is very helpful for English Language Learners and struggling readers. The lessons are very engaging. I love it."
"This curriculum is the best! Absolutely LOVE STEMscopes!"
"The STEMScopes pricing models are extremely affordable. The students get access to unlimited opportunities without heavy financial constraint."
What Users Dislike About the App
"So many inaccuracies, poorly written, not at all cohesive. Even my students hate it."
"You get what you pay for. Don't pay for this. Also, many of the 5-star reviews are by employees of the program."
"Extremely dumbed down and not grammatically correct. The 5th-grade curriculum is atrocious#deceleratelearning."
"Not really for international students, very USA based."
"Several issues with grading and feedback. It is not practical for 5 classes total with a student body of 42 in each. The curriculum is not that great, kids don't like it. It is more like a babysitting tool. No virtual labs for Science, even though it was promised to us. We need a supplemental curriculum to get students engaged."