Product Review of STEM on Station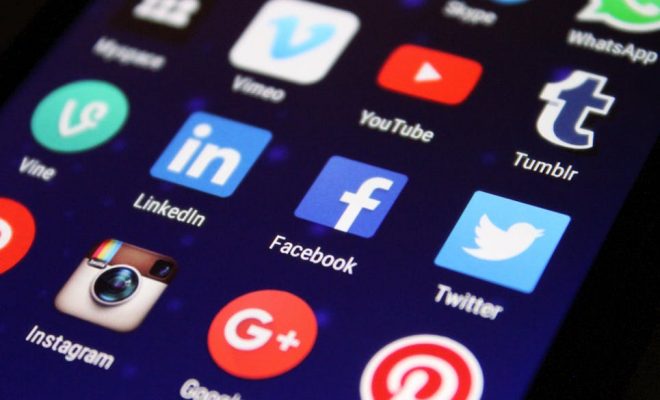 STEM on Station is a NASA website devoted to learning about the International Space Station (ISS), including the process of how it was built, the science and research related to the ISS and space, astronauts on the ISS, and more. This reference site has a lot of articles, videos, and lesson plans for educators that are loosely organized by the pages listed in the navigation sidebar. Each page displays content as a running feed, jumbling articles, videos, resources, and lessons all together, through which you scroll to see all of the content.
Most of the resources seem to be for educators  and include lesson plans, video playlists, background info, and related web resources. There's a smaller section that's geared toward learners, to help them explore the space station, get involved with the station, watch Q&A sessions with astronauts, and find out how to spot the station from home.
Teachers will find many useful lessons on STEM on Station. The STEM Lessons from Space page is organized by topic: science, technology, engineering, and mathematics. The Learning Launchers page has "Teacher Toolkits" focusing on research and activities going on at the International Space Station (ISS). Each month there's a featured theme with previous topics archived in a list. As with STEM Lessons from Space, each Learning Launcher feature contains a few lessons along with other supplemental resources.
These lessons and resources are great for educators looking for ways to connect the science that kids are learning to the ISS. Many of the activities are lab activities that vary in the degree of inquiry, student-led experimenting, and critical thinking that are involved. Most lessons give plenty of background for the teacher and information about standards. However, many lessons were created before the Next Generation Science Standards (NGSS), so educators may need to figure out their own NGSS correlations.
STEM on Station is a good place to learn about the ISS, with a variety of resources for kids to use. The articles vary in complexity; all have at least one image and sometimes a few vocabulary definitions at the end. The videos include useful computer animations, real-time demos and interviews with ISS astronauts, and promos about the benefits of the space station to humanity. While there are a few spotlights on female scientists and astronauts, many of the resources give little representation to people from different racial backgrounds.
The biggest downside of STEM in Station is the organization. The feed seems great if kids are just on the site for the purpose of exploring. But if they're trying to find specific info about the station, there's no easy way to see all of the topics and resources available in one place. While there's a search box, you'll get results from the whole NASA site. The navigation menu sometimes changes depending on what you click, and some of the links take you to other NASA pages or outside websites without an easy way to find your way back to Stem on Station.
Website: https://www.nasa.gov/audience/foreducators /stem_on_station/index.html
Overall User Consensus About the App
Student Engagement
Kids are naturally curious about the space station and will enjoy the variety of videos available, including in-flight videos of interviews and demos with astronauts. However, the quality of the lesson plans varies widely.
Curriculum and Instruction
Kids can find out all about the station, including how it was built, what it's like to live there, and the science of space through a variety of videos, articles, and lesson plans — though kids may need help finding what they need.
Customer Support
While there's good information, it's not optimally organized and it's a bit hard to navigate. Teachers can check out the downloadable lessons plans for lots of good background info, as well as the many outside web resources.