Product Review of STEM Builder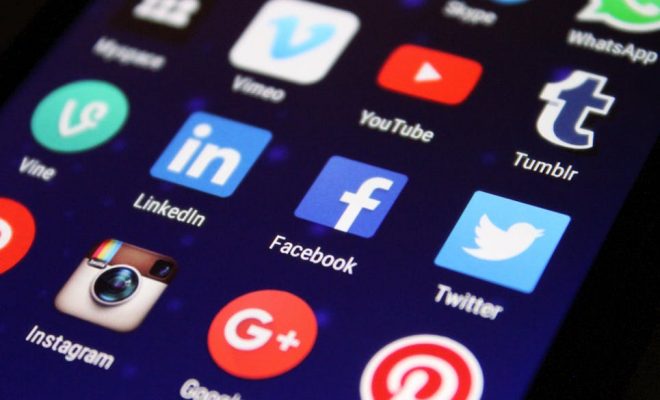 STEM Builder offers digital resources in science, math, technology, and engineering. Once logged in, users can select one of these four sections, choose a resource type, or locate vocabulary words from the list. Topics can also be found by keyword, grade, or standard.
Each of the thousands of vocabulary entries includes a dynamic visual component. Changes upon mouseover or click include a second image, labeling, or animation. Many words are defined in Spanish, some in Haitian Creole, and some contain audio. Beyond vocabulary, there's minimal engineering and technology content, mostly consisting of measurement tables and basic computer programming information. The science experiments include simulations ranging from beginner (freezing water) to advanced (differential amplification). The math section has the widest array of resources, including instructional videos and guided practice, among other activities — all encompassing major topics.
STEM Builder won't be an instructional go-to for most educators, but it can be a place to find some bits of valuable educational material — a keyword search will likely be the easiest method. In this manner, vocabulary (with grade level labels) can be identified, as well as any related activities (organized by type). Kids won't need to make accounts, log in, or even search the STEM Builder site, as an "export URL" feature allows educators to paste links into classroom webpages or posts.
Science educators can preview online experiments with the whole class prior to completing a lab. Alternately, learners can work in groups to design related spin-off experiments to test themselves. In self-paced math classrooms, instructional videos can be used for some content, though most learners will need teacher-created graphic organizers as a guide.The practice exercises and games can be used as follow-ups to instruction, or as extension exercises for learners who need an extra challenge.
STEM Builder's greatest benefit to learning is its vocabulary section — words are coordinated with meaningful imagery to truly deepen the context of their definitions. Some terms offer more than one definition to help meet the needs of different grade levels. Generally, though, language tends to be geared toward older learners.
Unfortunately, beyond the vocabulary, the site stumbles. Without a premade learning path, and due to difficult and inconsistent organization, finding and matching usable content can be challenging. Though some of the vocabulary words link to coordinating learning components, these may not be geared toward the same age. Further, mismatches exist within single activities; the freezing water science demo is designated for youngsters, but the background information is much more advanced. The math practice and games provide little in the way of directions or instructional feedback. Overall, the site's formatting and design are clunky and outdated, limiting its usefulness.
Website: http://www.k12builder.com/files/stem_page/index.html
Overall User Consensus About the App
Student Engagement
The visual vocabulary components will intrigue kids, but activities and experiments tend to be clunky and monotonous. Interactivity — even within the games and practice — is minimal. There aren't rewards or progress charts to help motivate.
Curriculum and Instruction
Though there's lots of content, there's no clear learning path or sequence. Definitions are clear but short, leaving aside deeper explanations. Variability, even within individual sections of the site, makes planning difficult.
Customer Support
Navigating this site can be daunting, and directions for interactive tasks are minimal. Support is wanting; the site's math tutorial doesn't match its current design. Spanish definitions and audio aren't consistent.