Product Review of Statistics in Schools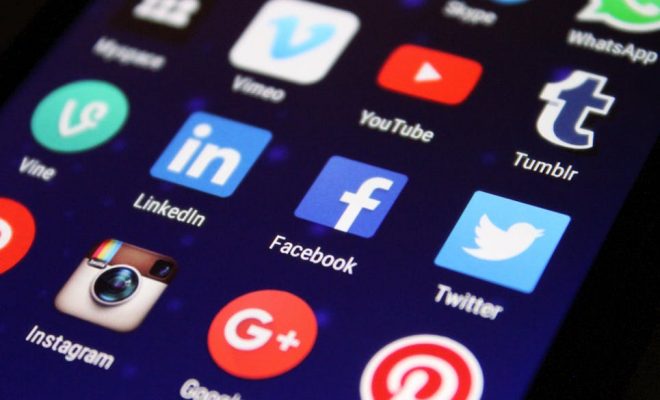 Statistics in Schools is a source for lesson plans, interactive activities, and a statistics library designed to bring the U.S. Census to life in the classroom. New activities have been designed specifically for the 2019-2020 school year in order to spotlight the 2020 Census. Lessons are organized by subject and grade level making it easy to narrow the search, download, and print. Ready-to-teach lessons come complete with both teacher and student pages as well as answer keys. Most plans also include embedded links to websites and interactive tools, so access to the right information is just a click away.
Lesson plans tick many planning boxes, clearly listing all aligned Common Core State Standards (CCSS) for each subject, learning objectives, as well as a Bloom's Taxonomy pyramid. Lists of prerequisite vocabulary and skills are highlighted, so educators know just how far into the learning path the lesson can be placed, and extension ideas for how far the idea can stretch.
Additional materials lend themselves to a variety of grade levels and subjects. Math learners can tailor their data using the interactive population map, history educators can show learners historical documents and images like the Census Act of 1790 or the 1848 North Star Editorial on "The Rights of Women," and those with a competitive streak can test their knowledge with the bracket-style Statistics in Schools Quiz Game. The littles aren't left out, either: The Everybody Counts! coloring pages have versions in both English and Spanish.
Interdisciplinary units take hours of team planning and can result in some topics being wedged into an ill-fitting skill set. With the variety of materials Statistics in Schools provides, educators can support each other with interdisciplinary lessons that align with content standards for each subject.  Warm-ups, videos, games, and interactive tools can help flesh these lessons out into more complete units.
Perhaps the next round of activities can tap into the wealth of authentic data and create more inquiry-based or PBL (project-based learning) activities, but crafty educators can use the site as a home base to create their own projects. Pick engaging text from the Stats for Stories links. Use these story ideas that correlate the Census Bureau's statistics to current events or important dates to generate conversation before presenting open-ended questions or a project challenge.
It's clear that classroom educators had their hands in designing these lesson plans for the Statistics in Schools library. Each plan is well designed with true learning opportunities. Not only are the skills aligned with CCSS, but the content, articles, and questions are all grade level-appropriate. While the majority of activities ask traditional recall and application questions, a limited number require high-level critical thinking.
Whether sorting population maps to learn about their own congressional district or comparing poverty estimates across the country, learners are engaging with authentic and relevant material. Additional lessons for English-language learners (ELLs) or Adult ESL are available, as are closed-captioning options for videos.
Statistics in Schools misses out on an opportunity to create a community of classrooms in which data, results, and projects can be shared. A helpful addition could include a teacher login for posting class experiences or a place for learners to extend their "mini-field study" activity to a larger population.
Website: https://www.census.gov/schools/
Overall User Consensus About the App
Student Engagement
Teachers will be happy to find that materials are well organized and easy to search. While average kids won't be too excited to search for material on their own time, the interactive tools and activities will add a spark to lessons.
Curriculum and Instruction
Plans are designed for practice and application of skills only after the introductory lessons have been taught. Interactive tools allow for tailored activities using authentic and relevant data to make lessons meaningful.
Customer Support
Other resources like visualizations, fun facts, and videos offer more than just a lesson plan with a worksheet, but without a place for a student community to share, the experiences stay within the four walls of the classroom.