Product Review of State Bingo and Road Trip US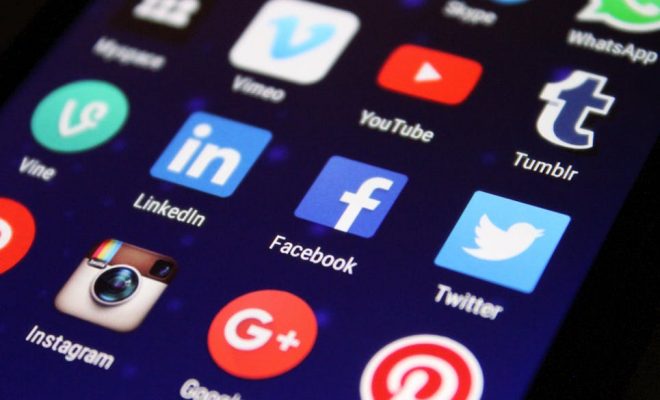 State Bingo and Road Trip US is a geography trivia and states identification practice app based on two games and a beautiful pictorial map. In bingo, kids answer questions that are written across the top of the screen (such as, "My capital city is Trenton. Who am I?") by tapping on the correct state shape card on a bingo board to get four in a row. For the road trip game, kids drive a smiley car along a pre-chosen path — eastbound, westbound, or some famous historic U.S. trails — as they answer trivia questions. The questions with multiple-choice answers range from topics like national parks and city names to state flowers and neighboring states. Incorrect answers make the cute car's tires flatten, while correct answers move the car along the trail. When a student finishes a game, the app "sends a state to statehood" as a progress reward.
If your learners are currently learning U.S. geography, the 600+ questions in the two games on State Bingo and Road Trip US are great ways for them to practice recalling and testing themselves on what they've learned. Also, since this app uses three of the famous U.S. historic trails as guides in the road trip game, consider using them as a jumping-off point to discuss other major exploration, migration, and goods transportation routes throughout America, both historically and currently. There's a lot of good quiz data, but the app doesn't support multiple user accounts, so learners can't save their own progress, and the rewards are not player-specific.
State Bingo and Road Trip US uses two very basic but fun games to engage kids in U.S. states and geography facts practice. Kids can practice recalling the shapes of states, their capital cities, facts and trivia — such as landmarks, landforms, state parks, topography, natural resources, and more — in the two games. The road trip game makes use of important historic trails — the Lewis and Clark Trail (Illinois to Oregon), Oregon Trail (Missouri to Oregon), Pony Express (Missouri to California) — and helps kids put into context how people move from state to state and how states are interconnected, yet unique. The only potential downside of State Bingo and Road Trip US is that it assumes kids playing it already have quite a bit of knowledge of states and can read names of places (some that are quite difficult) without getting stuck. It would be nice to have audio as an option for questions, as well as a pre-game tour of the map that would guide kids through some of the trivia and basic state facts before moving kids into the games. For now, the beautiful map can provide some hints for kids who don't have a lot of states knowledge already in place.
Website: https://itunes.apple.com/us/app/id584256800?uo=4&at=10laCG&ct=website
Overall User Consensus About the App
Student Engagement
Colorful maps, quick bingo games, and a cute little car on road trips throughout America combine to make State Bingo and Road Trip US an engaging states identification practice and U.S. trivia app.
Curriculum and Instruction
Kids apply prior knowledge when playing the bingo and road trip games. It's more about recalling and mastering facts than learning them.
Customer Support
Three levels help kids choose the right game difficulty for their knowledge base. The app reminds kids that they can get hints from the map. Good data (score, hits, misses, hit percent, and total number of states sent to statehood).