Product Review of Starfall ABCs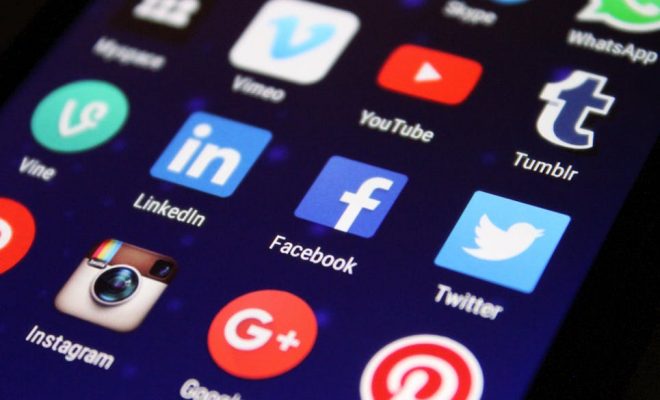 Starfall ABCs is an app that introduces preschoolers to letter sounds and early spelling skills. Learners select a letter from Starfall ABCs' main page and watch it make a grand entrance (V's are vacuumed in, and T's come in on a train). The starring letter is sounded out, and several screens follow with images of objects or animations featuring things that start with the letter (pink pigs, zigzags). Many letters are supported by games of matching letters or selecting the letter that doesn't belong (e.g., F, f, or x?). Learners also can place letters in the right order to form a word and have it sounded out slowly. A silly tone keeps interest high — for example, turtles play tunes at the end of a train. A separate grouping of vowels introduces some variety in vowel sounds. The home screen's menu lets kids explore colors, numbers, shapes, songs, and seasonal activities.
Starfall ABCs could be a great way to introduce your whole class to a letter of the day or week. Learners can view the pictures and animations with you demonstrating the activities or calling on volunteers to complete them. Learners also can work individually on educator-assigned or self-chosen letters. They may enjoy copying the premise of Starfall ABCs to create their own pictures and songs to teach a letter to their peers, which would further reinforce learning.
Starfall ABCs is a solid early learning app with a thorough approach to presenting the alphabet to preschoolers. Learners hear the sounds of each letter repeated often and can both hear and see how each letter is used in words. Each word has cute animations they can trigger, followed by interactive games such as puzzles and mazes and chances to see words used in sentences. It's a colorful, effective introduction to the alphabet. One potential downside is that the app presents only short vowel sounds, leaving out the variation in the full range of what vowels do in words. That's a difficult part of learning to read and write in English, and, like many simple, early reading apps, Starfall ABCs explicitly labels the vowel sounds as being "short" but has no content to address any other vowel sounds. Also, the look and feel are a bit old-school, and the activities are fairly static, but they get the job done.
Starfall's free website is well-respected for its learn-to-read activities, and the Starfall ABCs app is a streamlined way to access some of the site's content on mobile devices for free.
Website: https://play.google.com/store/apps/details?id=com.starfall.StarfallABCs
https://itunes.apple.com/us/app/id395623983?uo=4&at=10laCG&ct=website
http://www.amazon.com/dp/B00CTV61Z6?tag=comsenmed07-20
Overall User Consensus About the App
Learner Engagement
The animations and sounds make relatively static activities more interesting.
Curriculum and Instruction
Learners see spelled-out words and hear them sounded out. Games teach matching as well as lowercase and uppercase letters. Mazes empower learners to make choices and spell words with puzzle pieces.
Customer Support
Presents each letter in a variety of ways: visually, audibly, and within words and sentences. No educator tracking tools.