Product Review of Star Gurus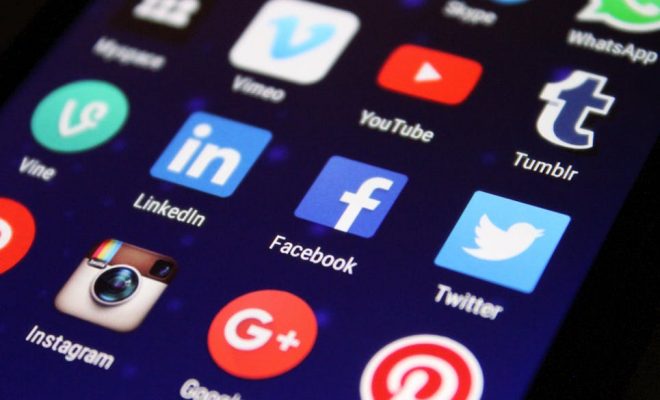 Kids tap numbered stars in order to draw lines between them and form a constellation-like image such as a panda, camel, or witch. With each tap, kids hear the number's name; when kids complete the image, they also hear the image's name. There are 30 images in all. Adults can adjust how numbers are presented; for example, they can view numbers from 1-20, 1-10, by twos, or by tens. Adults can also choose whether the app will offer kids hints in finding the next number. Kids can choose to play in English, French, German, Italian, Japanese, Korean, Portuguese, Russian, Chinese, or Spanish.
Teachers can use Star Gurus as a free-play option that can give kids some extra practice with counting. Kids can play for about 10 to 15 minutes and then pass the game on to another kid. Set the counting to whatever the class is currently working on. That is, if educators recently introduced skip counting, set the game to present only even or only odd numbers. Teachers could also choose one of the foreign languages and present the game to the whole class. Together, the class can learn how to count to 10 in another language. Present lots of opportunities to count and talk about numbers in everyday and hands-on activities. Teachers can also use the star theme as a launching pad for exploring astronomy.
Star Gurus is a simple, easy introduction to numbers, counting, and numerical order. This digital version of the classic connect-the-dots game offers some extra flexibility and customization options. For instance, kids who have mastered counting to 20 can practice focusing on even or odd numbers. It's also neat to try out different languages and learn number names and a few new words. Overall, the graphics are good — though, like real constellations, the dot arrangements don't always make a convincing image.
It would be nice to see a more purposeful learning connection to the constellations theme. Even with the great language and customization options, there's limited opportunity for depth. Check the developer's website for upcoming off-screen activities to complement the digital game; though the developers say they often add new images, there's little variety. That being said, the app was designed to be played in short chunks; as such, it can be a great option for safe, appealing gameplay with light educational content.
Website: https://itunes.apple.com/us/app/id976534404?uo=4&at=10laCG&ct=website
Overall User Consensus About the App
Student Engagement
The app was designed to be played in 10-15 minute chunks, and that's exactly how long it will likely hold kids' interest. Changing languages will intrigue some kids.
Curriculum and Instruction
Kids work on number literacy through number names and counting, and settings allow kids to practice skip counting or focus on particular numbers. Ten language options also introduce kids to number vocabulary in foreign languages.
Customer Support
Play is highly visual, easily accessible, and customizable, making this a good fit for a wide range of kids and ages. It might be nice to have more purpose in creating images, like letting kids save them or choose which ones to complete.