Product Review of Stanford History Education Group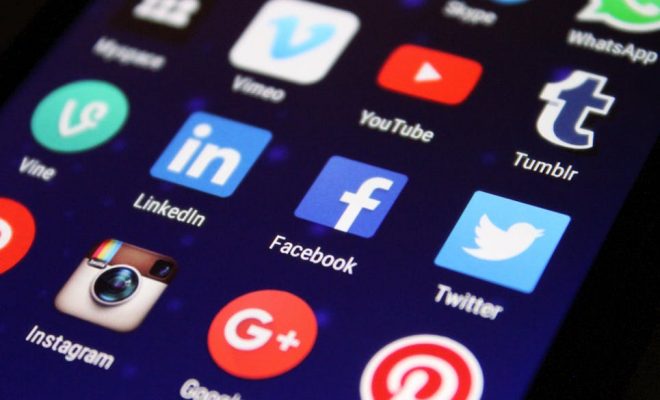 The Stanford History Education Group website is a free repository of document-based curricula, inquiry-based lessons, and innovative assessments spanning everything from social studies to ELA to news and media literacy. Three main sections make up the bulk of the site. Reading Like a Historian features printable posters covering topics like sourcing, close reading, and contextualization. In conjunction, there are over 100 lessons where kids use these inquiry-based strategies to look at multiple documents, determine reliability of sources, and analyze evidence to make historical claims. The second section, Beyond the Bubble, contains dozens of History Assessments of Thinking (HATs) organized by time period that help learners think like historians and that give educators tools to measure that thinking. Within the section are links to Library of Congress resources that aid in the use of the assessments and support historical discovery. Finally, the Civic Online Reasoning section helps learners develop the critical thinking skills necessary to determine the reliability of digital and online resources and validate claims on websites and social media outlets like Wikipedia, Facebook, Twitter, and others.
Although some of the documents are text-heavy, there are modifications available to make the content more accessible to all learners.  Keep in mind that users need to set up a free account in order to download all of the free materials.
Take advantage of the site's ready-to-go U.S. and world history lessons to provide supplemental resources or comprehensive coverage of content. Everything on Stanford History Education Group's website is made for easy translation to the classroom, and for upgrading pedagogical practice to deepen learners' understanding and skills. Teachers can challenge learners to compare early empires and past civilizations to our present-day global environment, helping them to develop an understanding of how technology has made the world much smaller. Students know it's possible to see what's happening around the world in real time, but using the site's resources and assessments, they can develop a critical understanding of how these events are reported as well as how past events have shaped the present, or offer lenses through which to view the present.
Give learners a chance to explore the site on their own, too, inviting them to study historical events that might not be covered in depth in history class, such as the Women's War of 1929 in Nigeria or the Zoot Suit Riots in Los Angeles. Encourage them to view multiple related documents and draw connections; for instance, have them connect the exploitation of former slaves through sharecropping to modern inequalities in land ownership and wealth. Or spark discussion by comparing the lessons and documents on the site to classroom materials. Get learners to consider how studying a classroom textbook, for instance, differs from the kinds of inquiry offered through the Stanford History Education Group site and by digging into primary sources.
This free collection offers educators many trusted possibilities to better integrate historical inquiry, close reading strategies, and primary document analysis into their classrooms. Lessons help learners establish background knowledge and identify key questions. Students then engage with the documents by comparing them, using a historical reading skill, developing a hypothesis, or participating in a structured discussion. Students are encouraged to debate, using evidence-based claims and allowing for multiple interpretations of history.  The assessments can also help learners engage in evidence-based inquiry and develop argumentative writing skills based on their analysis of letters, artifacts, photographs, congressional testimonies, and news articles that range from Ancient Rome to the  Civil War to the civil rights movement.
Through these activities, learners gain valuable skills related to information literacy,  identifying bias and perspective, and credible sourcing. Since the lessons require learners to gather evidence and make historical claims, learners learn to think for themselves about historical events rather than just memorize facts and dates. The strength in this is that learners are the investigators, and they're not relying on a textbook or a teacher's lecture to understand the event. Teachers should note that lessons vary in terms of length, student configuration, homework, etc., and may need to be adapted to fit the needs of the learners.
Website: https://sheg.stanford.edu/
Overall User Consensus About the App
Student Engagement
Students will appreciate the authentic resources, and they'll see the relevance in examining multiple perspectives and forming opinions backed by evidence.
Curriculum and Instruction
The research-backed resources follow a sound structure for historical inquiry: sourcing, contextualizing, corroborating, and close reading. Activities encourage critical thinking, evaluation, and analysis of historical events.
Customer Support
The information is organized and easy to navigate. Closed-captioned videos, PDFs of handwritten texts, and learning materials at a variety of levels all contribute to the site's efficacy.