Product Review of Standards Planner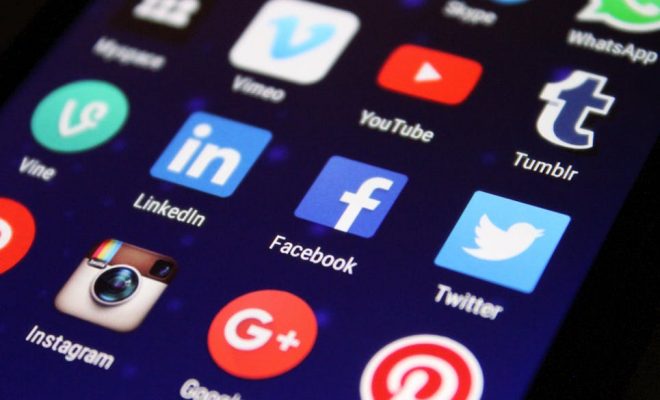 Standards Planner is a free, active calendar planner that allows educators to map lessons, standards, and additional resources for weeks or months in advance. The calendar can be shared via hyperlink, social network, and Google Calendar, allowing for distribution of upcoming learning targets and tasks. Teachers can search for resources through Khan Academy, CK-12, Global Oneness Project, and engageNY as well as align standards (including Common Core State Standards, Next Generation Science Standards, ISTE standards, and all 50 state standards) to daily lessons and resources. Favorite resources can be added to a list for easy addition to a calendar. To communicate with other classroom stakeholders, educators can set up several calendars to share based on each person's needs. Users can sign in with Google, Office 365, Clever, Edmodo, or email.
Naturally, educators can use the linked sites such as Khan Academy and engageNY to spice up lessons in addition to finding standards-related content to include with their own lesson uploads. But, let's not forget how powerful this site could be for parents who want to stay abreast of their child's learning for the sake of helping at the dinner table in the evening. Open the calendar and watch a resource video or participate together in an at-home activity. Tech-savvy teacher? Plan on a cloud-based platform for the week or month. Create an online best-lessons-and-practices storage room to refer to when planning. Better yet, prep for upcoming snow days or summer refreshers to keep the learning from sliding. Or simply create a flipped classroom of resources that learners can access without dragging home textbooks.
Standards Planner is good for promoting self-initiated/student-driven learning; educators can curate vetted resources for learners to choose that align to the current (daily, weekly) learning goals and standards. No matter the content area, educators of all grades can use this site to stay personally organized, plan lessons, or provide assistance to learners when they're away from the classroom. Though the site helps the teacher organize lessons and prioritize standards, it can't evaluate or monitor student progress or engagement; educators will need to direct learners on how to get the most from the site for scaffolding, relearning, and extension purposes. There are plenty of tutorials and tips for how to use the site, but younger learners may need some guidance on how to work the calendar early on. However, once learners and maybe parents learn how to use the site effectively, the learning that starts with the teacher could transition to remediation or discovery at home.
Website: http://www.standardsplanner.com/
Overall User Consensus About the App
Student Engagement
It's a solidly designed experience with convenient drag-and-drop functionality. Students and educators will appreciate the "to-go" feel of the classroom and sneak peeks of what's to come in a class.
Curriculum and Instruction
Building a calendar of upcoming or extended lessons and resources will definitely be beneficial to learners, but it's up to educators to make the most out of the tool.
Customer Support
The calendar-based resource holder/planner doesn't offer any means to track data, evaluate, or provide learning support.