Product Review of Stack the States 2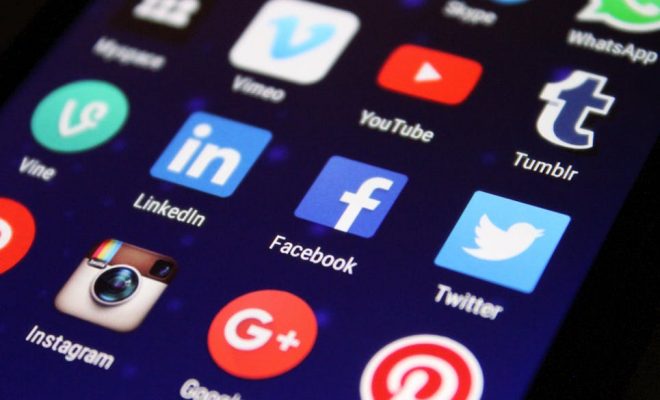 Stack the States 2 is a geography app focused on U.S. states and capitals. It's a more recent version of the original Stack the States app, famous for its cartoon presentation and essential mechanic of stacking states on top of each other to reach a goal. This newer version adds more question types, two new games, an optional voice mode that reads questions and options to players, an interactive U.S. map, and improved 3D graphics. Like the original game, Stack the States 2 features flash cards for each state, six player profiles (plus there's a guest player option), a map of earned U.S. states, and, of course, the signature cartoony characters. The game includes 10 different U.S. scenes, which serve as backgrounds, such as the White House and the Golden Gate Bridge.
The main game mode within the app is called Stack the States, where learners answer trivia questions about state capitals, borders, flags, landmarks, and more. If the question is answered correctly, the student receives the answer state to pile onto their stack. Once the stack height reaches the goal line, that round is over. If learners get at least 60% of the questions correct in that round, they receive a random state for their map. As learners advance, the goal line gets higher. As they earn states, they unlock three other games: Map It!, where learners tap locations on a U.S. map to place states; Connect 2, where learners connect two states as they would be connected on a map; and Capital Tap, where learners are quizzed on state capitals and then must tap each capital's location on the state's shape.
The app also includes reference material for further learning. Students can study up on state facts and flags through the flash cards, and they can study interactive 3D state maps that include elevation, cities, and 3D modeled landmarks. A customized map also fills in as learners earn more states.
Teachers can use Stack the States 2 as a fun way to learn or review geography facts. For learners who prefer to have an existing foundation of knowledge before being tested, review state capitals, state locations, major cities, and other U.S. geography features with them. Then allow them to play the game, earning states and unlocking the additional games. For learners who like to just dive in and learn as they go, this app also teaches its geography facts very well through repetition and fun.
Teachers should note that the app supports multiple user profiles, and each profile can have its game settings adjusted to specify which types of questions are asked, such as capitals, state shapes, border states, abbreviations, flags, and more. This can help educators target recently studied topics, or adjust the difficulty for learners' grade levels.
The learning is pretty traditional and repetitious, but it's effective. Though there are hundreds of questions, some of them repeat often enough that learners who play for a while will be able to demonstrate their geography memorization skills, from locating state capitals to learning facts about each state's history. As an added benefit, some of the geographical knowledge combines with critical thinking, physics, and engineering, particularly as learners try to build a stable tower. Students quickly learn that Alaska, Texas, and California are very large, and they learn which states have helpfully flat sides, such as Colorado, Wyoming, and the Dakotas — all qualities that help with tower building. Since the game has an optional voice option that reads questions and answers aloud, it works well for those with low literacy. While the game is all about memorizing facts without much synthesis, gameplay is fun and lighthearted, and learners will enjoy the learning process.
Website: https://play.google.com/store/apps/details?id=com.freecloud.StackTheStates2
https://itunes.apple.com/us/app/id1080767538?uo=4&at=10laCG&ct=website
http://www.amazon.com/dp/B01B4ZJ9U6?tag=comsenmed07-20
Overall User Consensus About the App
Student Engagement
Cheerful state shapes and the fun of stacking keep learners playing, while the state and capital placement games add an extra challenge. Earning states to unlock content is an effective incentive.
Curriculum and Instruction
Multiple-choice questions don't allow for much depth, but the challenging trivia and activities keep difficulty high. Students can study the flash cards and maps, or they can learn geography as they go.
Customer Support
There are clear instructions throughout, and some text-to-speech options for learners who need support. There are no extensions or implementation resources available, but there's enough to keep learners engaged for a long time.