Product Review of ST Math: K-6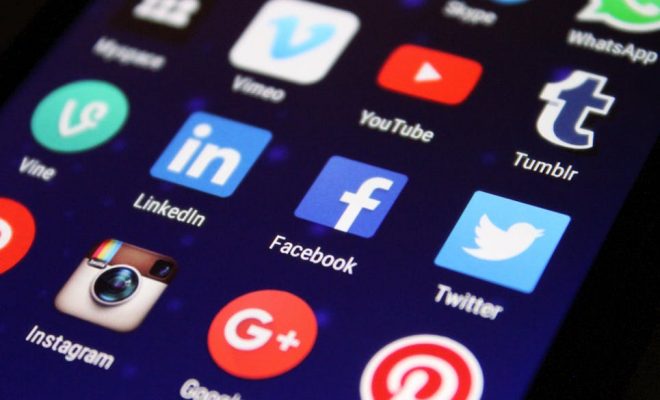 ST Math: K-6 is a standards-linked collection of games and activities (via website, tablet, or Chrome app) that teach and reinforce elementary school-level math concepts using a visual method of instruction. Every major component of the K-6 Common Core math curriculum is covered, with a focus on arithmetic, geometry, and measurement.
The activities are visual and interactive, with a focus on teaching math without language. In the various games and activities, learners learn concepts by moving objects in a spatial-temporal way (hence the "ST" in the name). Students log in and choose a topic, and a colorful full-screen animation takes over to demonstrate what they need to do.
Because of the lack of teacher involvement when learners are using ST Math: K-6, it is recommended to be used as a way to differentiate for different needs. Students who achieve mastery early can move on to more challenging concepts, and those who need extra help can get it from the teacher in a one-on-one or small-group setting.
The relatively simple technology requirements of this tool also make it great for homework assignments. Parents can monitor learners and even participate in the interactive games.
When necessary, the games are designed to reinforce rote memorization, but most of the content revolves around learners making choices and seeing the outcome. In one game, for example, learners place birds on a telephone wire to discover how addition and subtraction work. This is a powerful way to explore mathematical concepts, and the lessons are well designed and well implemented. The absence of language makes ST Math: K-6 a great tool for those who struggle with reading, including kids with learning differences and ELLs. Teachers can assign learners individual lessons or the entire program, but this tool is probably best used to reinforce ideas after in-class instruction.
Students can see their progress in the games via easy-to-understand visuals, and the activities follow a progression that continues to challenge learners as they hone their skills. For example, double-digit addition follows single-digit addition as they demonstrate mastery.
Website: https://www.stmath.com/elementaryschool
Overall User Consensus About the App
Student Engagement
Interactive games will captivate young kids to the point that they could become fully engrossed in the learning. The fun games and visuals are perfectly suited to the target age group.
Curriculum and Instruction
Some of the games appropriately use rote memorization to teach the simplest concepts, but the biggest strength of this system is the simulation-type games that encourage kids to play with variables and observe the results.
Customer Support
Adults and kids alike will find lots of support through instructions and screenshots from actual games and activities. Some wording might be difficult for struggling readers, but the games themselves are largely self-explanatory.