Product Review of Squiggle Park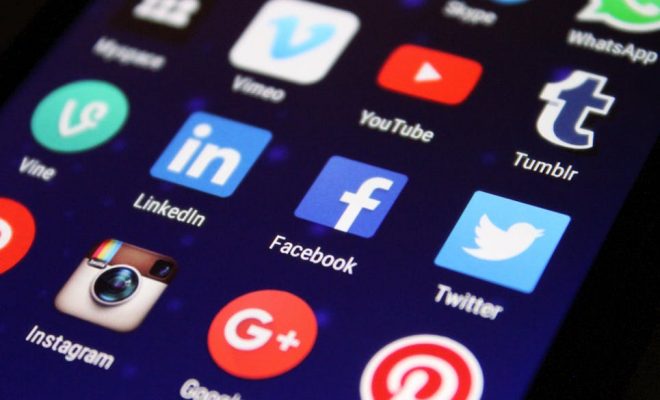 Squiggle Park is an app and web-based program designed to help kids learn the basic components of reading. To start, educators provide an email address to create an account and then create individual user profiles for each kid. A single account allows access to the app as well as the web version. You can try Squiggle Park before purchasing: The app includes three free worlds, whereas the web version offers a two-week free trial of the whole program.
In their own unique sign-in, kids work their way along a learning path through 25 sets of games. Tasks focus on letter identification, phonemic awareness, phonological awareness, spelling, and sight words. In some games, for instance, kids match uppercase letters to lowercase, or they pair written letters or groups of letters to the sounds they make. In other games, kids distinguish between real words and made-up words, or choose from a small group of letters to spell a target word. Students get up to five chances to make mistakes and still pass a level to go on to the next. When they pass levels successfully, kids also earn stars, which they use to buy items at the virtual store. And educators have access to detailed reports on each kid's progress.
Teachers can use Squiggle Park as a supplement that can help give kids extra practice with the basic fundamentals of reading. It's most useful for practice and drills to solidify learning. If educators read the progress reports, the data can also help point to where individual kids may be struggling. As you set up reading groups or choose reading materials, you can use information about student progress to hone instruction.
If you use stations or another system of rotating activities, Squiggle Park might be a valuable addition to give learners some targeted practice. Also, the teacher resource section can help with off-screen targeted reading practice. Since learners don't get information around incorrect answers, it'll help them if you can walk them through the process to finding the correct response.
Squiggle Park offers engaging drills that give kids lots of practice with foundational reading skills. With colorful monsters and incentives, learners will likely look forward to playing. Topics progress in a clear, logical sequence that's easy for kids to follow independently. There's variation in activity type, though if kids play a lot, they may start to find it repetitive.
There's very little support for kids when they answer incorrectly, however, which makes Squiggle Park more of a practice or drill tool rather then a teaching tool. When kids play, the most support they get for incorrect answers is that they'll notice that they won't pass the level. To help compensate, educators can visit the companion website to find the developer's off-screen activities that match each kind of activity. Also, Squiggle Park focuses only on the basic fundamentals of reading, such as phonics, spelling, sight words, and so on. Teachers will still want to have plenty of books around to help put reading into context and make it fun and rewarding.
Website: https://play.google.com/store/apps/details?id=com.EyeRead.ReadingReadyWithOlli
https://itunes.apple.com/us/app/id1077048621?uo=4&at=10laCG&ct=website
Overall User Consensus About the App
Student Engagement
Silly monsters and colorful themes help lighten up drills. With decent variation in task type, learners also interact with material in different ways, which should help keep them interested.
Curriculum and Instruction
Tasks focus mostly on phonics and high-frequency words. Topics are broken down and introduced in a thoughtful and purposeful progression that kids pass through, level by level.
Customer Support
Students see their progress as they unlock new levels along their learning path. Teachers can access detailed reports on each student. The developer's website offers off-screen support materials.