Product Review of Squid – Take Notes & Markup PDFs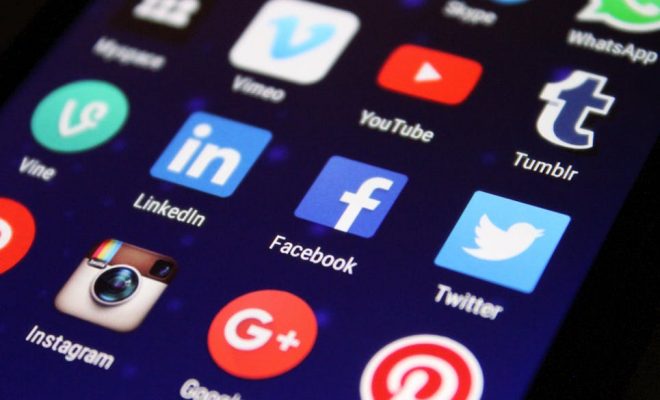 Squid – Take Notes & Markup PDFs is a digital notebook for Chromebooks and Android devices. Students choose a note background — blank, lined, graph, or, if they're using the paid version, a more customized one. Then, they can write with their fingers, a stylus, or a device-compatible pencil. Some neat options include resizing images, annotating both documents and images, and exporting notes into different formats. Users can access their saved notes, which appear as thumbnails, from their dashboard, and they can use it in conjunction with Google Drive and Classroom. It's also possible to share with another display to use it for presentation or as an interactive whiteboard. Other useful features such as adding text, exporting to PDF, and most custom backgrounds are only available via in-app purchase.
Teachers who want to reduce the amount of paper piling up on their desk or in learners' folders will find Squid – Take Notes & Markup PDFs to be an attractive alternative to traditional notebooks. Import an image, diagram, or cloze notes to share with your learners. Use the graph paper feature for practice with algebra or geometry problems. Or go paperless with PDF markup capabilities, if you're able to make an in-app purchase. Plus, learners can easily switch between diagrams, drawings, and written text without leaving the note. Simply turn the page by tapping on the arrow and choosing your background. Use it for a quick formative assessment to check understanding. And since learners can annotate images, diagrams, historical documents, or just about anything they can find online, you can have them use Squid for research projects and presentations. Just be sure to remind learners about copyright laws and protecting their privacy if they plan on putting any of their content online.
Giving notes detailed titles will help them find them later, so be sure to remind learners to take care when creating their notes. Although importing PDFs and most of the built-in templates are paid features, educators can use images as a workaround. Simply find a background you want to use, save it to your camera roll, and insert the image into a blank note. Students can then write on top of images.
For learners who struggle with organization and paper overload, Squid – Take Notes & Markup PDFs provides some help in that kids can still write notes by hand, but they don't have to keep track of where they put them. Plus, there's some research that suggests handwritten notes boost recall and may cement understanding better than typed notes. Of course, educators will want to teach learners note-taking methods such as outlining, mapping, and summarization in order to get the most out of the notebooks. Built-in templates, along with image and PDF importing capabilities, make it possible to keep notes of almost any kind, whether they're Cornell notes, graphic organizers, drawings, or diagrams, or even annotated images.
Most learners will likely prefer using Squid on a tablet or Chromebook rather than a phone. While it's convenient to take notes on a phone, the small screen may feel limiting, especially if there's a lot to write or draw. Also, the app lacks some features that come standard on other similar tools. For instance, it doesn't support syncing, so it's probably best to pick one device where you're going to keep the bulk of your notes. There's also no search feature or tagging option, so learners looking for their notes will just have to scroll through until they find them. While the absence of some features, such as searching and syncing, may frustrate some learners, this is a solid tool for keeping track of important information. Despite its limitations, Squid is easy to learn and will save you some trips to the copier.
Website: https://play.google.com/store/apps/details?id=id=com.steadfastinnovation.android.projectpapyrus&referrer=utm_source%3Dsquidnotes.com
Overall User Consensus About the App
Student Engagement
Students will like the novelty of drawing or writing on their devices, the convenience of movable notes, and the ability to create customized pages.
Curriculum and Instruction
What learners get out of it depends on what they put into it, but there's tons of potential for a variety of uses, including creating an interactive notebook, completing homework, doing presentations, and more.
Customer Support
It's easy to use, but additional features such as speech-to-text and organization options would go a long way toward making it more accessible and productive. There's also a dedicated YouTube channel with how-to videos.