Product Review of SpriteBox : Code Hour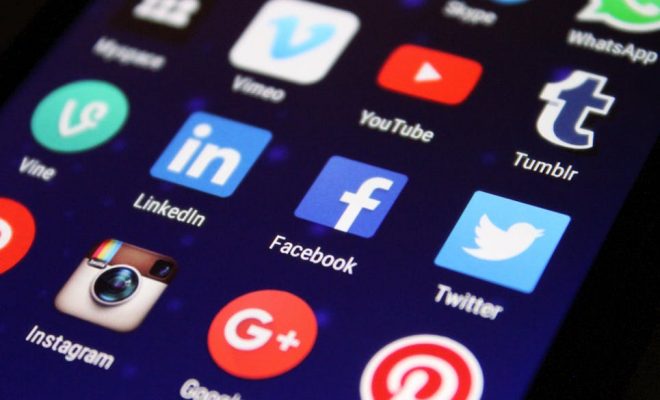 SpriteBox : Code Hour is a platform game (available on iOS and Android and as a web-based Flash game) that introduces beginner coding concepts. A simplifed version of SpriteBox Coding, the game features four levels of increasing difficulty. After choosing from a set of diverse characters, players overcome obstacles by coding a character named Sprite to strategically place blocks in certain places to solve the puzzle and move forward. Sprite then provides help at key points. The coding involves dragging block-based icons to set commands, but it can be easily switched to the text-based Swift language any time during the game. There's no real story, but players break blocks, collect stars, and free Sprite's trapped buddies along the way.
SpriteBox : Code Hour is a great way to introduce coding to both kids and adults who are fans of platform games. Let learners play with the block-based code, and once they've mastered it — or if it's too easy — they can switch to the text-based version. Then have them use the final level to show you what they've learned. You also may want to pair learners who struggle to understand the text directions with more confident peers. Since it's not intended for deep learning, use SpriteBox : Code Hour as a springboard to more sophisticated coding platforms like Code Monkey, CodeCombat, or Code.org. It would also be a great recommendation for parents to introduce at home, especially since it's free.
SpriteBox : Code Hour is a good introduction to block coding and the Hour of Code. The gameplay is intuitive and the on-screen controls work well. Since it's meant to be a teaser to programming, learners will learn about loops and nested loops, but not much else. However, multiple solutions add variety and will allow kids to engage in creative problem-solving. Younger learners may struggle with the logic required to complete all of the levels, and ELLs may need some support with the instructions (available in English and Portuguese). And even though there are tips and checkpoints throughout, there's no specific feedback if learners get stuck.
Collecting stars provides a limited amount of "replayability," but the real reason to play again would be to try out the text-based programming language for an extra challenge. The ability to switch back and forth is a much-appreciated feature to help kids visualize the different forms of code. That said, the app is really intended for beginners who benefit from the low-stress approach that block coding allows. SpriteBox : Code Hour is over way too soon, and leaves players wanting more, but that's the point of something created for the Hour of Code.
Website: https://play.google.com/store/apps/details?id=com.lightbot.SpriteBoxCoding
https://itunes.apple.com/us/app/id1161515477?uo=4&at=10laCG&ct=website
Overall User Consensus About the App
Student Engagement
A fun way to spend an hour of code. The characters are helpful and motivating, but learners who already have coding experience may find themselves quickly bored.
Curriculum and Instruction
There's a good focus on basic block coding with a final level for players to show what they've learned. Even though it's light on coding concepts, the text-based code interface is a good next step for learners.
Customer Support
Instructions are easy to follow, and the help character assists the player through a gradual release of responsibility. There's also a Teacher's Guide provided on the site.