Product Review of Sprinkle!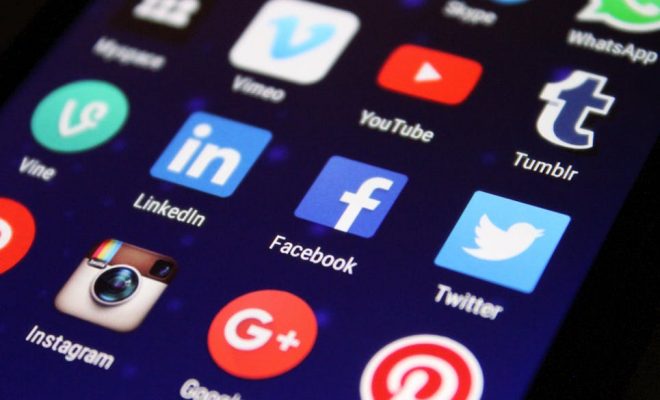 Sprinkle! is a puzzle game that puts players in the boots of a firefighter on Titan, a moon orbiting Saturn. Meteors have set off a series of fires on the planet, and learners have to save the inhabitants' homes by successfully aiming a water cannon with a limited supply of water. This cartoon-style game may look easy, but it features some challenging puzzles that might be too difficult for younger players to figure out.
Students will get a pretty realistic idea of how fire spreads and how water moves, sloshes, pools, and otherwise interacts with surrounding objects using the game's controls. They'll move the crane up and down, tilt the water spray to focus its flow, and use objects (like rocks or ramps or other simple tools) to direct or divert water flow.
Classes could have discussions about how actions (like the tourists' vehicle traveling through Saturn's ring) can have unintended reactions (like setting off the meteor shower), about the social responsibility of helping those in trouble, and about limited resources and using them wisely.
The app is not set up for multiple accounts or users on one device, so for classroom use, learners would have to work cooperatively, which the objective actually lends itself to pretty well. Sprinkle! challenges and entertains kids as they exercise problem-solving skills, observe and control the physics of water, and reflect on the nature of the problem and how to solve it.
Sprinkle! increasingly challenges kids, as each level presents a more difficult puzzle to solve to put out the fire. While this fun app doesn't offer much in the way of guidance, it's a physics puzzler that encourages kids to learn from their experience and apply what they've learned. Sprinkle!'s water physics are very well done, adding a heightened sense of reality that engages players. The backstory, shown in a video clip, engages learners' higher thinking skills by giving their actions a context: Meteors are showering flames onto homes on another planet, and players work to help save the homes.
Students can learn problem-solving skills and critical thinking as they use the physics of water to put out fires. They can learn from previous levels what works and how the water will interact with the obstacles, so they can strategize the best way to use the limited resource and the surrounding environment to put out the fires quickly. The backstory for the game provides an interesting perspective on how our actions can impact others.
Website: https://itunes.apple.com/us/app/id447791438?uo=4&at=10laCG&ct=website
Overall User Consensus About the App
Student Engagement
Kids will have fun playing with the water and will appreciate the increasing challenge. The graphics and production are first-rate.
Curriculum and Instruction
There's just enough knowledge baked into the fun space fire-fighting action that kids can gain a good understanding of simple physics.
Customer Support
Hints are not available, but each level can be replayed to improve the score. The target score is shown at each level, and points are shown after each level, but cumulative data is not easily accessible.