Product Review of Spongelab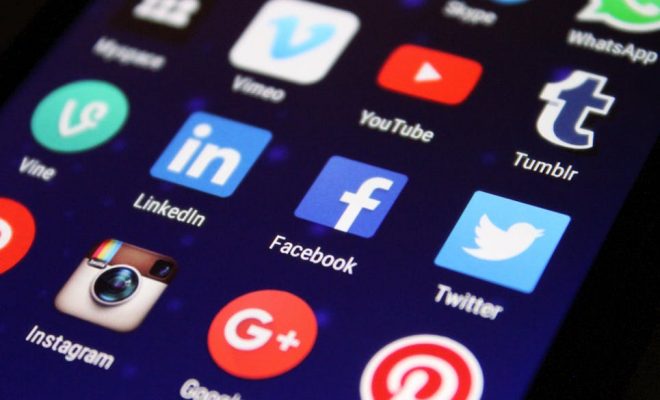 Spongelab, a global science community, provides free interactive science resources, including games, videos, animations, case studies, lesson plans, and quizzes. Kids register with an email address, a password, and some demographic information, such as what country they live in. Once logged in, they click the Explore tab to find content by subject and language, or to see what's been uploaded recently — from an image of a wheat harvest to a simulation called Build-a-Solar-Cell. Teachers also can put their own lessons on the site and have kids follow them online.
Teachers can use Spongelab as a way to direct kids toward specific simulations, animations, videos, case studies, or quizzes. As kids explore the science resources, they're rewarded for their efforts in the form of points. Credits, points, and badges are awarded liberally, but it takes quite a few to purchase an item in the Spongelab Marketplace. As educators spend time on the site, they earn points, too. These points can be redeemed at the Spongelab Marketplace in exchange for discounts on science supplies. While these may be motivating rewards for a teacher, learners might not find them that exciting.
Spongelab provides interactive simulations, videos, and images, all aimed at teaching kids science using a variety of multimedia content. Its heart is in the right place, but it seems that for every good quality, there's something the site could improve on. Some games, like Biochem Gems, appear flashy and fun at first glance but ultimately aren't intuitive and don't have much learning value. Other activities, like the supercool Genomics Digital Lab, show promise but are slow to load (plus, kids have to navigate through several menus to play). Build-a-Cell has great graphics but isn't that much fun; kids simply drag and drop images into a cell. Knowledge Mine lets kids answer biology trivia questions, but there's a technical glitch that causes the images to block the answer button. Frustrating! If Spongelab could fix all these annoying bugs, they'd have an outstanding science resource on their hands.
Website: http://www.spongelab.com/
Overall User Consensus About the App
Student Engagement
Hidden beneath beautiful graphics, major technical problems make games move slowly or not work at all, frustrating kids and causing them to lose interest.
Curriculum and Instruction
Some games are flashy and fun and look great, but they ultimately involve only superficial learning. Activities are available in multiple languages.
Customer Support
Most games provide kids feedback as they progress, which is helpful. Kids can learn from their mistakes based on the data provided.