Product Review of SpongeBob SquarePants Typing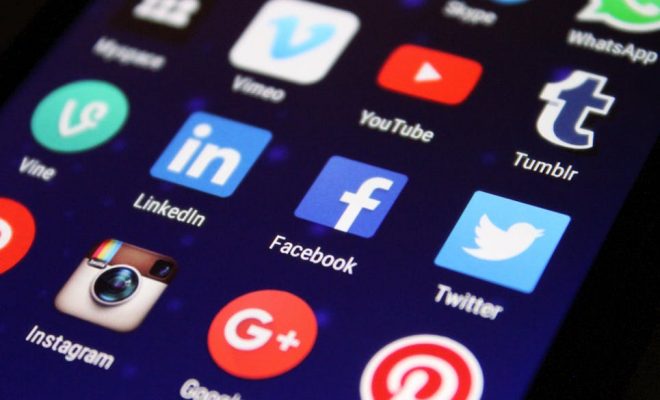 SpongeBob SquarePants Typing is a good alternative to drill-based typing software. It runs the risk of boring some learners, but for SpongeBob fans, it's a big win, featuring all the goofy characters that make the popular Nickelodeon show silly fun. While the game has playful art and a comical story that has the player helping SpongeBob in a typing tourney, learners will inevitably tune in to what the "lessons" truly offer — less a game than typing practice. The upside is that developers pepper practice drills with game-like interludes that do well to break up the tedium involved with practicing QWERTY. With 17 lessons and multiple levels of challenge, it gives educators and learners options, though learners are likely to be drawn to Glove World, the shortcut to games that are more fun.
Mix in SpongeBob SquarePants Typing tournaments in short intervals as part of computer lab time or your regular class. Challenge learners to complete as many rounds of the Tournament mode as possible over the course of a month or two early in the year, with a goal of improving accuracy and words per minute (WPM) each time. Consider creating an offline leaderboard with their printed certificates, but be careful of making things too competitive and turning off slow typers; adding up everyone's words per minute and recording the classwide scores each week might help in making such an individualized skill feel a bit more collaborative.
For learners needing extra practice or who simply gravitate toward the title for its SpongeBob appeal, make the recommendation to parents that it can work as a good practice option at home during designated screen time. Be aware, of course, that it might not be a worthwhile expense for every family, especially since there are a number of free typing programs available.
Learning to type is tough to make fun, but SpongeBob SquarePants Typing takes a solid crack at the challenge. What it lacks in gameplay, it makes up for with silly charm and — maybe most important — some variety. Teachers will want to use Tournament lessons for serious practice and assessment, since useful metrics like accuracy and words per minute are captured after each drill. But don't ignore the Practice and Glove World sections, which offer more interesting game-based scenarios for learners.
Learning supports are audio- and text-based, so be aware that some reading is required, and some learners might be distracted by — and should turn off — SpongeBob's encouraging and goofy looped sound bytes. The lessons and games in this title don't serve as a complete typing curriculum, but for early and middle elementary grades, it's an engaging alternative to dictated drills and other software that can sometimes be too sterile for young learners.
Website: http://www.amazon.com/dp/B000GKPDWY?tag=comsenmed07-20
Overall User Consensus About the App
Student Engagement
Kids hooked on the popular SpongeBob SquarePants cartoon shouldn't need much coaxing, but when the goofs wear thin, the mini-game variety will come in handy.
Curriculum and Instruction
Half of the title consists of familiar drill-driven keyboard practice lessons with silly SquarePants flair. Decent mini-games break up the monotony, though, and printable certificates and progress metrics keep educators in mind.
Customer Support
Most supports are audio cues from SpongeBob, and they aren't always easy to follow. Players probably won't mind, as they'll learn quickly that the only real game mechanic is to hit the right key.