Product Review of Sploder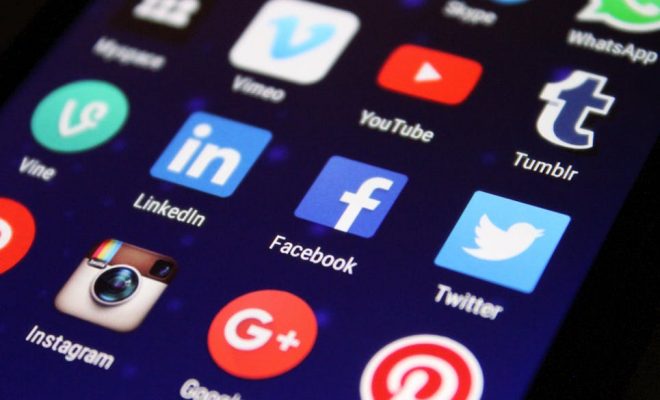 Sploder is one of a growing number of Web-based game-making tools and, like those others (e.g. Flowlab), is very limited in what it can provide learners. Actually, it's more a mish-mash collection of tools than a single, cohesive experience. Once arriving at the site, a user chooses the Retro Arcade, Platformer Creator, Physics Puzzle Maker, Classic Shooter, or The Algorithm Crew to make a game. Oddly, once in a tool, the top-bar navigation doesn't use the same naming convention for these tools (i.e., the Physics Puzzle Maker becomes the Physics Creator). There's also no clear indication which tool is good for what kind of game, and to make matters worse, they don't provide a consistent interface, level of help, documentation, depth of customization, or overall experience. A teacher will likely spend a lot of time helping learners troubleshoot a great variety of problems given how many different tools are available. It may be wise to direct learners to check out the Physics Puzzle Maker, one of the newest and most extensible and supported of the bunch. Recently, it was also ported to iOS, which is great; it is unclear how much support or further development will be provided for the other tools. Sploder's main attractive feature is that it runs in a browser (or iOS), so there's no initial setup required other than making sure the site isn't blocked by a school firewall. As such, it's easy to share games with the Sploder community, adding tags and descriptions to completed projects. In fact, as with Flowlab, the community of sharing around Sploder is one of its main selling points. Even so, it's difficult to recommend this or other Web-based tools over a robust, flexible, full-featured alternative like Stencyl, Construct 2, or GameMaker Studio.
Teachers could use Sploder as a one-time introduction to game making, introducing learners to such game objects and concepts as sprites and behaviors. Teachers would need to build lesson plans around Sploder, though, to help learners get the most out of the provided tools. They could then transition learners to client-based game-making tools that would require them to work with game object libraries, simple scripting, and so on.
Sploder is just as likely to confuse new users as ease them into a nice workflow, since much of this initial experience depends on the chosen game-making tool in Sploder's library. The Physics Puzzle Maker provides the most support and allows for more customized behavior of objects than the other tools. Students will likely find all the tools constraining, however, after delving deeply, at which point educators may want to move them onto other game makers. One feature that is unique to Sploder is that certain objects in a game-making tool require "leveling up" with the tool before using. In other words, learners are rewarded for spending time exploring tools and publishing games, allowing them to make more complicated games with unlocked features. It's unclear how likely a student would stick with a tool long enough to get these unlocks, though, but it's an interesting feature to meta-game the game maker.
Website: https://www.sploder.com/
Overall User Consensus About the App
Student Engagement
Active creators get cool stuff to use in their games, but engagement largely depends on intrinsic motivation. And, unfortunately, those who are motivated can quickly outgrow the preset tools and objects.
Curriculum and Instruction
Tools are inconsistently presented, making it hard to count on as a learning tool. For example, Physics Puzzle Maker presents first-time users with pop-up explanations, but other tools don't offer much help.
Customer Support
There's a healthy forum, but it's oddly lacking in specific supports for learning the tools. Physics Puzzle Maker provides a link to a Web how-to guide, but similar guides aren't readily available for the other tools.