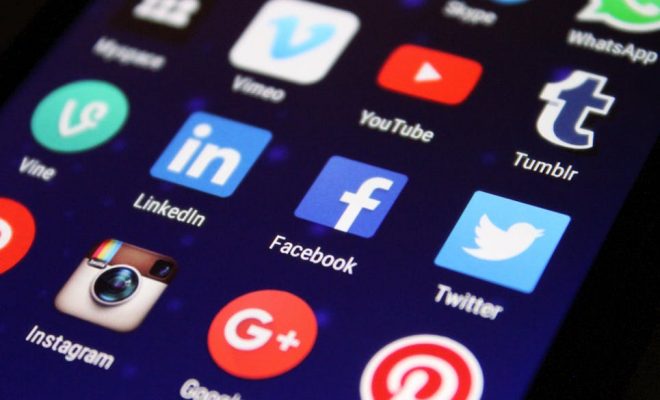 Splice is a gorgeous puzzle game set in a microscopic world. Players splice a microbe's cells into a set structure and within a set number of moves. It's less like match-three casual games such as Bejeweled and Candy Crush and more like level-based puzzle games with specific solutions, like Sokobond. Initially, playing Splice successfully is just a matter of clicking randomly. Eventually, however, patterns emerge that start to make sense, and players can plan out a string of actions and understand how play flows. Unfortunately, getting to that state may be an exercise in patience, and it's possible to get frustrated before ever understanding Splice's patterns. Some players will undoubtedly really enjoy playing Splice through to the end levels, but it's just as likely that they'll give up quickly.
It's tough to see Splice integrated into traditional science units given the lack of actual core content; however, it looks science-y and still tests learners' brains and ways of thinking in productive ways that'd make it a good elective activity. Students who really get into it could be given a project to create a paper prototype of a game inspired by Splice that more accurately models science content.
While Splice may at first appear like a game that is modeled after biology or chemistry, science is used more for style than substance. There's still learning, it's just more in tune with other puzzle games: Players learn through trial-and-error and incrementally improving their mental models of the game's systems; it's this process of learning that is powerful, not the actual content learned. As mentioned earlier, however, it's difficult to imagine a wide range of players sticking around for the long haul and deep learning with Splice.
Website: https://cipherprime.com/games/splice/
Overall User Consensus About the App
Student Engagement
It's hard not to appreciate the game's beautiful design. Kids will quickly realize everything — even the menus — exists in a single microscopic world, with previous puzzles floating in a murky, blurred background.
Curriculum and Instruction
Splice has a theme rooted in biology and delivers some fun puzzles, but it doesn't actually teach players anything about living cells other than that they can reproduce and transform.
Customer Support
The rules can be very difficult to discern. There's a good chance gamers will end up solving many of the puzzles by pure luck after a lot of random clicks rather than through skill. Some tutorials would have been nice.