Product Review of Splashtop Classroom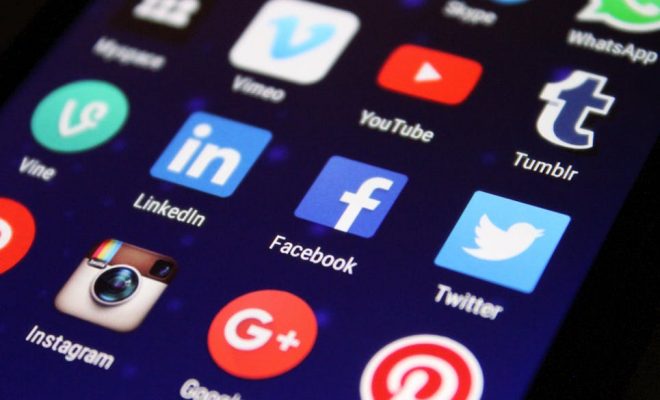 Splashtop Classroom is a screensharing app that lets teachers share the screen from desktop computers to their learners' devices. To start a session, teachers project or display a QR code from their desktop computer, and kids can use the Splashtop app on their devices (including iOS devices, Androids, Macs, and PCs) to read the code and log into the session on their own devices. The app shares audio and images, including real-time screencasting of video and audio, and kids can control their teacher's desktop computer using their own devices. Kids can then watch and manipulate the images on-screen in real time, advancing images in a slideshow, browsing the Web, or annotating directly onto the screen.
The Splashtop Classroom app is free, but the teacher-side controls require a subscription after a week-long free trial. In general, pricing is per teacher per year, and an individual teacher can share his or her screen with up to 40 student devices with the on-site version (which requires a school's IT department to host the sessions on their own servers) and up to three student devices with the new cloud version. The cloud version of the app should support up to 40 student devices by late October, 2014. Additional volume discounts and software options are available when the app is purchased at the school-wide or district-wide level.
Use Splashtop Classroom to share lecture slides, images, or practice problems with the class. Have kids solve problems in real time from their own devices, and let other learners comment and share their own insights. Have kids create their own presentations and use the app to bring their ideas to their classmates in real time.
Splashtop's marketing materials suggest that the technology is an affordable alternative to interactive whiteboards; the idea is that it's less expensive to have kids use their existing devices to interact than it is to have one big classroom-specific device for the same purpose. That's surely a draw for this app: It could be a good fit for 1-to-1 or BYOD schools where not all learners have the same devices and projector options are limited. In fact, it's striking that Splashtop Classroom doesn't require teachers to use a projector: The work of viewing, listening, sharing, and annotating takes place entirely on the learners' and teacher's devices, which could be a great fit for a classroom where a projector is unavailable or unwieldy.
Splashtop Classroom's main drawback may be its lag time. With the cloud-hosted version, the lag time between user input on a mobile device and its appearance can be long, and this might frustrate some teachers and learners. Teachers who have access to other systems for wirelessly sharing screens might look elsewhere for a speedier, less expensive tool. There are also classroom management pitfalls to be found here, as there might be with any tool that gives kids editing access in a shared space. However, with thoughtful, attentive teacher supervision and planning, and with good financial support from the teacher's school, this could be a good fit for a 1-to-1 or BYOD culture.
Website: https://itunes.apple.com/us/app/id793621885?uo=4&at=10laCG&ct=website
Overall User Consensus About the App
Student Engagement
Kids will love that they can instantly view, annotate, and share with their classmates' devices in real time. Unfortunately, there can be some lag time between kids' actions and what appears on-screen.
Curriculum and Instruction
There's a great focus on kids taking an active role in annotation, discussion, and presentation, and a skilled teacher could use these features to great advantage.
Customer Support
The developer website and on-screen tips are helpful, but the app can lag in responsiveness and the features are a little tough to navigate.