Product Review of Splash Learn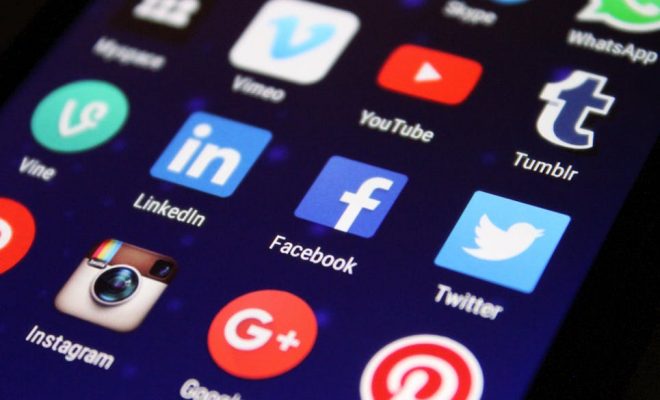 SplashLearn, formerly Splash Math is a game-based learning program for elementary grade kids. It is based on a well-researched curriculum and an extensive game design process that, at a basic level, enables gradual learning with a strong focus on building conceptual understanding and critical thinking skills. Yet, the larger focus of the program is to inculcate a habit of life-long learning in children.

SplashLearn believes that children should be intrinsically motivated to learn, and aims to inculcate love and desire for learning in children through its game-based pedagogical approach. With this vision, SplashLearn's game-based learning program is transforming the way children learn through highly engaging, visually appealing and interactive games.

SplashLearn's game-based curriculum is scientifically designed with help from teachers, learning scientists, children, and game designers to ensure that each game is both engaging and helps improve learning outcomes. It has a comprehensive content library of over 4000 Math games and worksheets for kids to learn from and engage in. It also has an intelligent, adaptive algorithm that offers each child a personalized learning experience that caters to their unique needs and goals.
SplashLearn's Math program caters to children from Pre-Kindergarten to Grade 5, and its curriculum is aligned to the common core standards. The program covers all foundational topics in elementary mathematics helping children develop an intuitive sense of numbers and foundational concepts. Additionally, there is a specialized module to help children achieve automaticity in the basic facts. SplashLearn aims not just to help children learn in a more effective way, but also to affect a positive change in children's mindset when it comes to Math and learning in general.
Website: https://www.splashlearn.com/