Product Review of Spicynodes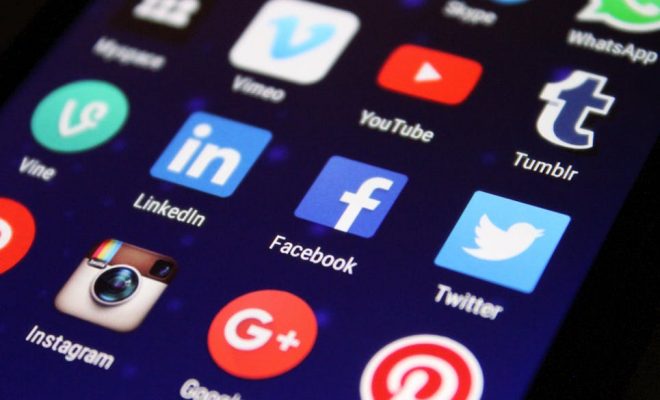 SpicyNodes is a website that can be used to create mind maps, take notes, write a story, or capture any information that lends itself to a non-linear presentation. You'll begin by adding content into separate nodes using a database-like interface. Content can include plain text, images, video, or audio, which you can upload or snag from the Internet. Things look pretty technical at this point, but you can always click Preview to view how your info will look in the actual nodemap. Once a map has been developed, you can fly around it, zooming in on nodes and exploring info.
Once you finish a node, you can save it to your SpicyNodes account. Nodes can be kept private, published to the public Gallery, or posted to various social media outlets. The Gallery includes nodes created for educational purposes that are free to share and use.
You can use SpicyNodes to create presentations for your learners, or snag a pre-created node that works with your lesson plan. Kids who have a difficult time visualizing concepts could really benefit from the radial layout, and assigning projects using SpicyNodes may help learners see information in a different way. Using SpicyNodes can help kids with learning differences feel more confident taking notes or absorbing information; it's a way of presenting that could really open doors for some kids.
It's a little tricky to figure out at first, but once you create a simple nodemap, the possibilities of SpicyNodes are clear. The radial layout can clarify ideas, and its zoom features makes sure that the ideas further from the center aren't teeny tiny. There are also a ton of pre-made nodes created by educators and other users that run from totally helpful to just plain cool, from the experimental poem "As Dawn Rises" to an outline of calendar systems. The "spicy" food theme is kind of a stretch, but it does add warmth to what could be a cut-and-dry mapping tool.
Kids can learn how to think a little differently as they experiment with presenting and analyzing information in a non-linear manner. They'll gather up ideas, sources, and supporting evidence to surround a main topic and figure out which concepts branch off in which places. SpicyNodes makes it possible for users to share ideas in a way that feels a little funny at first but proves to be a natural, intuitive approach. There may be some frustration at first as kids work out how maps are designed, and once they get that, there may still be some challenges organizing info this way. But it's a great mind-expander, and some kids will respond to it right away.
Website: http://www.spicynodes.org/
Overall User Consensus About the App
Student Engagement
If kids have programming experience, they might have slightly more fun than the average user, but anyone can find the website engaging. Design is cute and inviting.
Curriculum and Instruction
As kids enter information into separate nodes that will add up to a radial map, they'll expand their concept of how information is organized. This experience can easily transfer to future presentation use.
Customer Support
It takes some guidance to get going, but the creators have provided a lot of help and examples. It also supports most languages and aims to be accessible to non-linear learning styles.