Product Review of Sphero Edu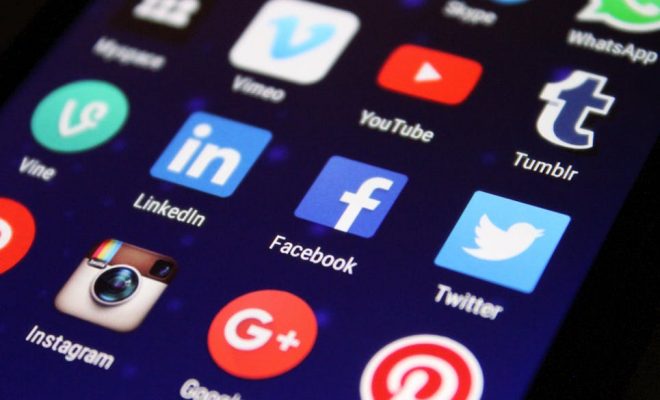 Sphero Edu (formerly SPRK Lightning Lab) is an app that lets kids program their Sphero robots from a tablet or phone. Beginning coders use block-based programming to direct and control their robot. A text-based code viewer is also available so kids can see how their block code translates into actual code. This gives experienced programmers more flexibility and is a scaffold to help learners scale up their coding skills.
Sphero is a water-resistant robot shaped like a ball. It can be programmed to roll around, jump, and change color as kids "drive" it through environments they create. Preset activities are provided through the app, like creating a moving solar system model with multiple robots. Sphero Edu also provides a digital community where kids both create and collaborate.
Teachers, media specialists, and makers can best use Sphero Edu to help kids embrace STEAM philosophies. When they work together and build on each other's programs, learners experience the collaborative nature of careers in science and technology. Kids learn that engineering is a creative process when they thoughtfully make a program for their robot and persist when that program fails.
Teachers can sign up for an instructor account and assign activities for learners. Start with the provided introductory modules to help learners learn how the robot works. After they see the potential of the Sphero robot, let them loose to plan their own projects. Kids will be clamoring for paint, water, glue, and cardboard to build environments for their robot to navigate. Whether your budding programmers are working in a school library or a classroom, be prepared for some highly productive noise and mess.
Sphero Edu inspires future coders by pairing creative play with programming. Sphero is inviting to a large audience of kids with its playful ball shape and large variety of applications. Students who aren't normally into science or math can get hooked by programming Sphero to paint a beautiful picture or have a dance party. Sphero Edu instigates friendly competition as kids challenge each other to build mazes or obstacle courses for the robot to navigate.
The sharing hub provides authentic ways for learners to experience a collaborative design process. As they share programs, they will get ideas from others, then modify them to make them their own. There's definitely a learning curve to using this device; kids may get frustrated if their program doesn't work right away because the ball is slipping on certain types of surfaces. Orbotix sells Nubby covers that provide extra protection and give the smooth robots traction. Even with the Nubby covers, the Sphero robot does not move that well on grass.
Website: https://play.google.com/store/apps/details?id=com.sphero.sprk
https://itunes.apple.com/us/app/id1017847674?uo=4&at=10laCG&ct=website
http://www.amazon.com/dp/B018WUVNUK?tag=comsenmed07-20
Overall User Consensus About the App
Student Engagement
Sphero robots are crazy fun once kids figure out how to use them. Kids love the huge range of environments that they can create to challenge their robot.
Curriculum and Instruction
Students use both art and engineering skills, developing solutions to problems within constraints like materials, time, and cost. They can compare multiple solutions and test their programs to see how they can be improved.
Customer Support
Modules are already created that walk kids through the logistics of programming and using the robots. Teachers can assign activities to kids and track their progress using the instructor login.