Product Review of Spelling Bee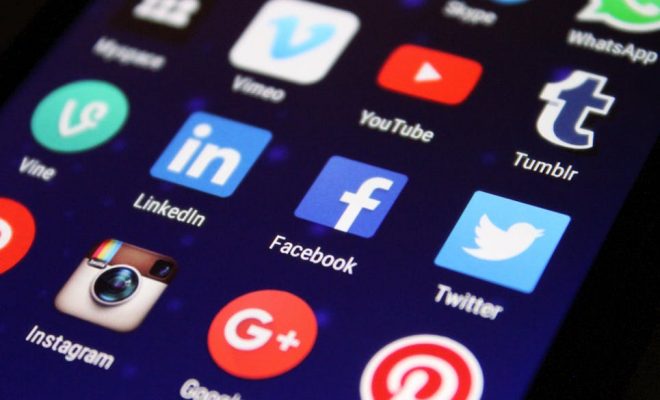 Spelling Bee is a quiz and study app for practicing challenging spelling words in English. The study function is flashcard-like, giving a word and definition along with the audio of the word's pronunciation, delivered in chunks of 10 words per study session. Users can choose among four levels: Beginner (with words like whole, country, quite, and whose), Easy (including artificial, calculate, and accomplish), Medium (featuring brilliance, irrigation, and rectitude), and Hard (testing kids on words like disseminate, supererogation, recrudescent, and defenestration). Each level includes about 50 to 100 words, with words repeating at random during the quizzes. Correct answers are verified in green, while incorrect answers are corrected and shown in red. After the quiz, the time and percentage correct is shown, and learners have the chance to review the words covered in that quiz.
Users can also link to an online library of videos that cover a wide range of age level and subject matter. This collection of video links includes a wealth of education-related content, from counting and alphabet videos to clips about math, science, and literature.
Teachers could take a quick look at Spelling Bee and determine if it's worth keeping on their device or not. If some of the videos would be relevant to their instruction, this free app is worth the space. Teachers teaching learners preparing for the SAT or ACT may want to include it as a recommendation for learners to use to study words in preparation for the test.
Since educators and learners can't control which words are included on any study session or quiz, this isn't the best tool for regular spelling practice. While the skill-and-drill method of teaching spelling and vocabulary may not work best for younger learners, the words and easy review methods of Spelling Bee's hardest level are good for SAT prep. The best added value here might be the videos, which cover a wide range of subjects. Though they're mostly unrelated to spelling, these linked clips cover such a range of material that educators may find a few gems worth sharing with their classes.
Website: http://www.amazon.com/dp/B007FGM2EE?tag=comsenmed07-20
Overall User Consensus About the App
Student Engagement
Simple, straightforward design has no bells or whistles and no customization. Flashcard-style review and quiz-like assessment is functional but not so fun.
Curriculum and Instruction
Four levels of words offer a broad range of challenge, but there's no way to customize lists or choose words to repeat or focus on.
Customer Report
Intuitive interface lets learners instantly see correct and incorrect answers and their overall quiz score, but scores aren't saved or shareable. Don't miss the extensive video collection.