Product Review of SpellBoard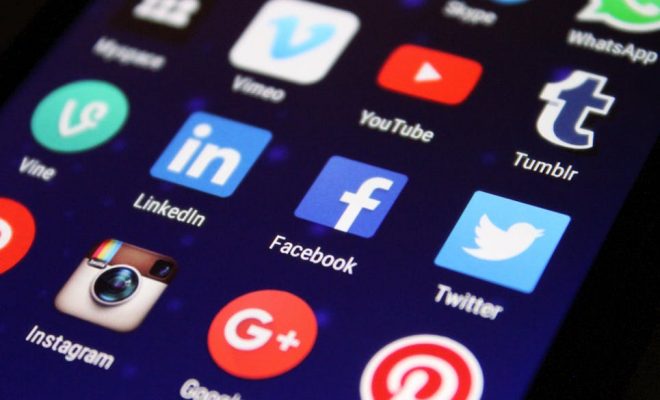 SpellBoard is a study app that can be used with custom spelling lists. You can put spelling lists into the app (in any language) by typing the word, recording the word with the iPad's microphone, using the word in a sentence, writing the word on an on-screen whiteboard, and by including a related photo for each word on the list. SpellBoard also has a feature that lets users find the definition of a word within the app. Spelling lists of some of the most commonly written words are also already built into the app for premade study tools.
First, a student selects whether to enter a spelling list or practice a list already included. In addition to entering their own spelling list words, kids can also speak the word or a phrase containing the word, add a photo, and look up the definition. Kids choose to study or take a quiz, and the app records scores. Lists can also be shared via email or iTunes, and kids can connect with other SpellBoard users via Bluetooth. There are also three activities –- "Word Scramble," "Word Search," and "Missing Letters" –- for fun spelling practice.
As a helpful feature for classroom use and for school-home connections, spelling lists can be shared between learners via email, iTunes, or other file sharing methods. Still, kids need some guidance when entering lists because the app doesn't automatically correct spelling errors; it trusts the user to input them correctly. If you're careful and accurate, SpellBoard can provide interactive visual and auditory study help.
Kids can learn spelling with SpellBoard, but how much they learn really depends  on how accurately they enter the spelling words they're studying. You can create your own list and record words and related clue phrases that might be heard during a spelling test. Also, you can upload a photo related to each word and look up definitions, as well as share the spelling list with other SpellBoard users. Lists of Dolch (or common) sight words are there, too. Again, if you set up word lists carefully, SpellBoard can be a fantastic study aid.
Website: https://itunes.apple.com/us/app/id390290951?uo=4&at=10laCG&ct=website
Overall User Consensus About the App
Student Engagement
SpellBoard encourages kids to be involved in the making and taking of spelling tests. There are also three fun games — "Word Scramble," "Word Search," and "Missing Letters" — to play.
Curriculum and Instruction
Offers detailed assessment of individual kids' progress. There are myriad ways kids can choose to study — voice recording, definitions, finger tracing, even uploading pictures — great for different learning styles.
Customer Support
Pre-made lists of sight words and common words are available. Lots of data provided with the ability to track multiple kids. Quizzes can be shared via email, iTunes, and Bluetooth. New quizzes available from SpellBoard's developer.