Product Review of Spell Wizards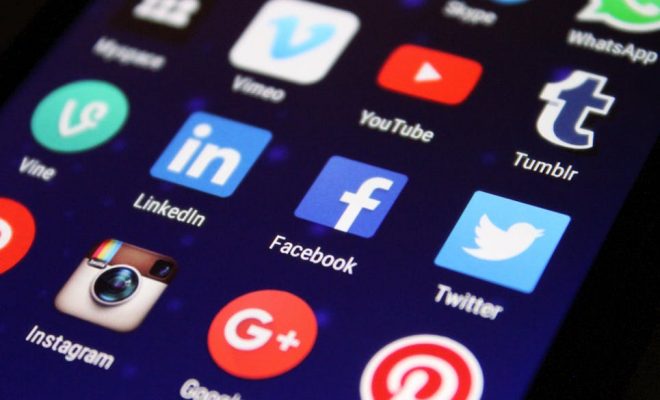 Spell Wizard is a subscription-based spelling practice website. Once signed up, parents can create four account profiles per subscription and educators can add "users," or learners. Each child account gets its own login name and password as well as other variables that modify play, like the number of words appearing in each game. When kids log in, they can personalize their profile page with a nickname and an avatar. They'll need to select a difficulty level, which determines the amount of support offered in the game. The easy level shows the word, says it aloud, and then offers the first letter of the word with dashes for missing letters. Medium level reads the word and then gives the dashes to complete the word. The hard level reads the word aloud with no extra help. There's also an option to have sentences accompany each word. Students can hide sentences in the games if they are only working on spelling words they hear.
Teachers have the option of selecting spelling words from a list or creating their own words with sentences. Spell Wizards auto-generates the audio supports for both words and sentences.The company is based out of the United Kingdom, so the spelling lists and grade levels align with their educational system. Basic reports display successful word completions for individual learners or classes.
Spell Wizards is a good tool for getting learners some spelling practice while also exercising their listening and typing skills. Teachers can use already created spelling lists arranged by grade level, or customize a new list based on curricular needs. Even though the program is intended for spelling practice, the customization feature (which allows educators to input new words and sentences using those words) could also be tuned to build learners' reading comprehension, vocabulary, and use of context clues. For instance, educators could create sentences with key words based on content concepts currently being taught in the classroom. During Spell Wizards practice time, kids would spell the key words in these sentences and see them being used in context. Teachers could build on this practice with other assessments that get learners to demonstrate that they understand the meaning of the words and the concepts being conveyed.
Teachers should also check out the Daily Fun section of the site. This section offers a variety of short, printable activities like anagrams and ciphers learners can turn to if they have some extra time.
Spell Wizards is getting the basics right, but it has room to grow and improve. It offers the flexibility to create custom spelling lists along with simple differentiation of difficulty. Teachers can also adapt it to lead to deeper understanding — for example, challenging learners to use contextual clues in the sentences to better understand the meanings of the words and sentences. If words and sentences also connect with content material, kids can use Spell Wizards to support their broader learning efforts.
Unfortunately, the activities learners complete are limited at the time of this review, and they're not likely to hold learners' attention. The feedback is simple, and it starts to quickly feel monotonous. There's also some clunkiness in the interface, such as clicks not clearly advancing play or clicks leading to screens that don't quite make sense. Kids might find themselves clicking all over the screen to figure out how to advance. The guides are also underdeveloped; they could use more detail both in terms of how the program works and what each feature means. In short, the site shows some promise and could shine with some revisions and additions.
Website: https://spellwizards.co.uk/
Overall User Consensus About the App
Student Engagement
It's nicely designed, but the game lacks variety and personality.
Curriculum and Instruction
It works well for getting in some spelling practice and vocabulary learning, but it won't keep kids coming back.
Customer Support
There are simple getting started guides for educators, parents, and learners, but they're awkward to navigate and not detailed. Feedback for kids is limited and repetitive.