Product Review of Sparx Math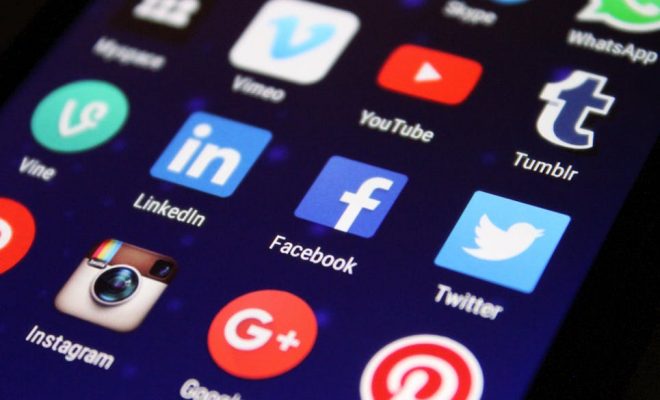 In the classroom, Sparx Maths is a solution that improves learners' progress in maths through personalised learning and reduces educator workload.
Educators receive resourced lessons, the ability to pause and progress learners' tasks during the lesson, and real-time insights into class and learner progress. Sparx provides detailed lesson outlines, supported by thousands of carefully crafted questions tutorials.
Learners receive personalised homework which is challenging but achievable for them, improving their progress and attainment in maths. Homework is aligned to the scheme of learning (SoL) the school is following and is automatically set and marked every week.
And, parents/carers are automatically engaged through a weekly email which links to a video tutorial that they can watch, empowering them to help their child with homework.
After the implementation of Sparx Maths:
Homework completion rates soar; in one case from under 20% to over 95%
Learners make 65% more progress using Sparx
Disadvantaged learners make equal progress to non-disadvantaged learners – halting the attainment gap
Educators save on average 5 hours per week (based on 10 classes per week)
Website: https://sparxmaths.com/