Product Review of SparkNotes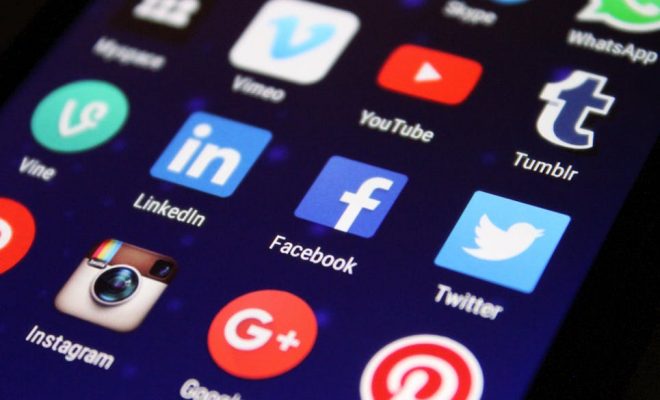 Like its predecessor, CliffsNotes, the SparkNotes website features online study guides for subjects like history, math, and biology, as well as classic literature, including the many common works by Shakespeare. All of the site's guides are free to access online, with the option to purchase, either in paperback or downloadable format. More than 300 titles are available in the literature section. These include challenging classics like The Aeneid and Agamemnon, as well as equally demanding 20th-century works like Their Eyes Were Watching God and The Woman Warrior.
The guides offer book overviews, chapter summaries, story analyses, and character analyses. There are also study questions and essay topics, as well as some end-of-section quizzes. Some of the guides also feature video summaries; downloadable apps and ereader versions are available for all titles.
As with CliffsNotes, learners could use the overviews and chapter summaries here to create context before beginning a new novel or text. For some learners, having this background understanding can help ensure they'll know what to read for once they're on their own. Throughout a reading unit, individual learners or small groups could be assigned specific sections of the guides to consult as they read, before reporting to the class. Students could also be encouraged to use the site's quizzes to check understanding.
When it comes to teaching Shakespeare, the No Fear Shakespeare guides can prove very useful. Teachers can print and photocopy sections or specific scenes and distribute them to learners. This may be especially useful as learners interpret key, or more challenging, scenes. The guides could also serve as a support for introducing or reviewing any acts or scenes that might be read independently, outside of class. Of course, be sure to remind learners that the interpretations here are but one of many. While the guides can be helpful, they're by no means an authoritative voice on Shakespeare's work.
As with any similar reading resource, "guide" is the operative word when considering SparkNotes as a teaching or learning tool. Teacher facilitation will determine whether learners see the site as a support and not a substitute. Also similar to CliffsNotes, the ad-riddled design and lack of hierarchy in text presentation could likely discourage and distract reluctant readers.
The site's most notable feature — and what distinguishes it from CliffsNotes — is its collection of "No Fear Shakespeare" guides. Within these, learners can view a side-by-side comparison of each play's original text with an everyday-language translation. No doubt, many learners will find this option to be a reassuring resource when reading and interpreting anything by The Bard. The site's "quick quizzes" (found throughout the key sections of each guide) are the only interactive feature. They do, however, report scores, highlight incorrect answers, and indicate correct responses. While many of the resources here can be a huge support to struggling readers, the ads and other distracting content may prove to be too tempting — so use with caution.
Website: http://www.sparknotes.com/
Overall User Consensus About the App
Student Engagement
If learners can make it past the distractions on the home page — advice columns, ads, and teen-friendly topical blog entries — they still may not find what they need. Content within the study guides is dense, and the text is quite small.
Curriculum and Instruction
The site offers over 500 study guides, with a focus on classic literature and Shakespeare. Guides include summaries and analyses as well as "quick quizzes." The addition of glossaries would be beneficial.
Customer Support
There's very limited support provided. Each section of the guide is a field of dense text needing to be bolded or highlighted. A small number of guides include a video summary. Reluctant or struggling readers may need assistance.