Product Review of Spark Reading for Kids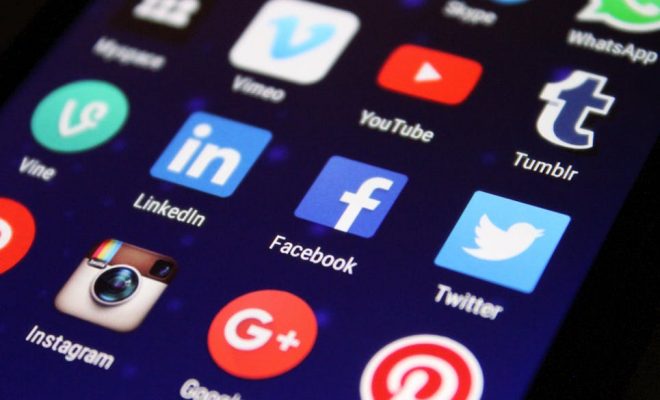 Spark Reading for Kids is a library of short texts with embedded comprehension quizzes. The texts span a variety of topics — including both fiction and nonfiction — and are categorized by grade level, from second to eighth. Students can browse through the texts by topic or grade level, and choose one to read. Tap the audio button to hear the text read out loud.
Categories include inventions, animals, science, world, famous men, famous women, and food. At the end of each text, learners can choose to take a multiple-choice quiz. Teachers can create multiple profiles so that learners collect quiz scores and reading minutes in their own account. With each new profile, the user selects grade level and three topics of interest. Teachers can also set a password to review reading data and quiz scores for each user profile. There are a limited number of texts available with the free download, including a new one each week. Teachers can unlock all texts with a three-day free trial, after which they'll need a monthly or yearly subscription.
Teachers can use Spark Reading for Kids to give learners quick, bite-sized reading practice. Although there isn't much meaningful data in individual user profiles, educators will still likely want to create an individual account for each student. Then learners can browse freely to find something of interest.
Teachers should encourage learners to take the reading quiz to test comprehension and so that educators have a record of what their learners do in the app. Given the broad range of topics, educators can also use these short introductory texts to spark further research in history, science, social studies, or other subject areas. Once educators get a handle on the topics kids like the most, they can provide books and other reading materials that build on them. Encourage kids to show their comprehension in ways beyond quizzes, and use the app's feature of pointing out answers in the text to get kids to practice providing their own textual evidence.
Spark Reading for Kids' short texts on a variety of topics provide some good reading opportunities, but it would be much improved as a teaching tool if it had more features. With a nice mix of topics, including both fiction and nonfiction, learners are likely to find something that interests them. And though the comprehension quizzes are standard multiple choice, many questions do require learners to think a bit to find the right answer. After responding to each question, the app highlights the exact place in the text where the answer can be found. This is a nice, easy way for learners to understand how to pinpoint sections of the text to find answers.
The rest of Spark Reading for Kids is pretty average fare, and educators will likely want more robust customization options and data collection. For example, each time users create a new profile, they choose grade level and topics of interest — but that doesn't seem to influence anything. Texts are short, and breeze through sometimes complex topics. And though there's clearly some attempt at diversifying texts, there's still a bias toward dominant cultures. Improved browsing and navigation options and data collection could provide a better user experience and more meaningful feedback on progress over time. Although it has a large range of topics, there aren't that many texts in each reading level. And the digitized voice with the audio option is great for learners who want — or need — to listen rather than read, but it doesn't sound all that great.
Website: https://itunes.apple.com/us/app/id739985631?uo=4&at=10laCG&ct=website
Overall User Consensus About the App
Student Engagement
A range of topics helps ensure that learners will find something that interests them.
Curriculum and Instruction
Students get leveled reading practice as they learn about science, historical events, famous people, and more. Multiple-choice quizzes help check comprehension.
Customer Support
Highlighted text points to where quiz answers are. Surface-level data on reading time and quiz scores aren't detailed enough to be really meaningful. An audio option lets learners listen to stories if needed.