Product Review of Spark 101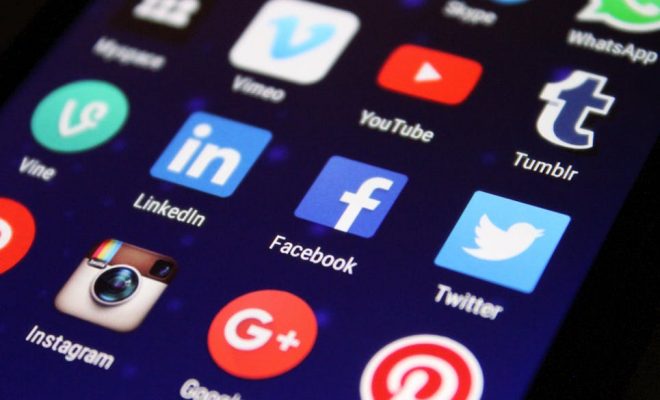 Spark 101 is a collection of dozens of videos that can be used in the classroom to connect learner and educational goals to various applications and careers. Partnering with companies and industry experts, the site consists of cross-curricular STEM video challenges that get learners thinking about how to solve actual business problems faced by employees who work for STEM companies. Aligning with a variety of state and national standards, the site is loosely divided up into Science, Technology, Engineering, Math, and Career Snapshots videos, but there's a lot of overlap. Career Snapshots videos feature actual employees and focus on a single career field and jobs within that field. The employees share what the field and their specific job are like, along with example assignments and problems from their job. They also touch on what kind of education is required.
The STEM subject videos are divided into three sections, with pause points planned strategically for learner engagement. In segment 1 of the video, employees from the company present a problem they have been faced with. Educators then pause the video so that the class can discuss and work on their own ideas to solve the problem. In segment 2, learners learn which solutions were actually used at the company. Educators then again pause the video to compare actual and classroom ideas and reflect on them. Segment 3 of the video profiles related real-life positions at that employer, hearing from multiple employees about their work journey. Each video's page also includes premade lesson plans, some for multiple grade levels, along with other materials educators will need to get the most out of the experience. Viewers also learn about the partner company and the featured professionals shown in the video, including full bios.
Educators can create a free Spark 101 account and, as a part of the process, mark the topics and national and state standards they are most interested in. Then they can receive emails when there are new videos that match. Spark 101 is an Open Educational Resource (OER) and can integrate with a number of class objectives. The site also includes six free professional development (PD) videos for educators on engineering design, utilizing automation, technology upgrades, performance assessment, connecting learners and STEM, and customizing a STEM lesson.
To use Spark 101, choose a video relevant to your classroom goals, relating to any STEM field, or instead choose a focused career exploration video. You can also click on a specific standard and pull up the lessons that cover it. Then use the included lesson plan or create your own. Videos that apply to multiple grades will have separate lesson plans for elementary, middle, and high school classes. Plans include links to CK12 and OpenStax textbook connections, if available. Differentiation suggestions for accommodations and modifications, ELLs, and advanced learners are also included. Some videos are in Spanish, and closed captioning is available. Once you plan your lessons, use the three-segment format of the video in the classroom, taking advantage of the pause points for classroom discussion and learner engagement.
Because the lessons are thorough, make sure to allow enough time for learners to get the most out of the classroom activity and discussion. Also, in addition to the suggested careers that the lesson suggests, try to find a few additional options for learners who may not love STEM. If the concepts from the lesson also apply to something even more relevant to learners, help them make that leap to see an even broader application.
The Spark 101 coursework can be very useful for learners who hope to eventually work in STEM fields or just want to learn more. The videos and accompanying classwork help learners connect their coursework to future career fields and specific jobs, including some areas they may not have considered. Learners may discover new passions or skills by solving these actual problems faced in the workforce. This allows learners to try on careers and jobs for size and see if they resonate. Even learners not interested in STEM fields will get a better look into some of the jobs and careers that make our economy and society function. The content on this site can convert vague college major or job descriptions into clearer ideas of what they actually entail. Learners are introduced to and are able to practice STEM skills that tie directly with real-life job responsibilities.
Though the content and methodology of the site is solid, it could be improved with better search options, such as searching by grade level or concept. Though being able to click on a standard and pull up relevant lessons is helpful, other filtering options are critical to making the site easy to use.  And though the suggestions for ELLs and learners with learning differences are helpful, even more resources for those learners would be great, since the lessons deal with highly specific and technical information.
Website: https://www.spark101.org/
Overall User Consensus About the App
Learner Engagement
The videos and lesson plans are high quality, and the direct application to potential careers keeps the content and class problem-solving relevant to learners' goals.
Curriculum and Instruction
By combining videos from industry professionals — thoughtfully divided into sections — along with other resources and class discussions, learners practice the kind of thinking required for various professions.
Customer Support
The site includes easy-to-follow lesson plans, some professional development, and links to relevant, free online textbook chapters. More extensive resources for ELLs and learners with learning differences would be helpful.