Product Review of Spaceteam ESL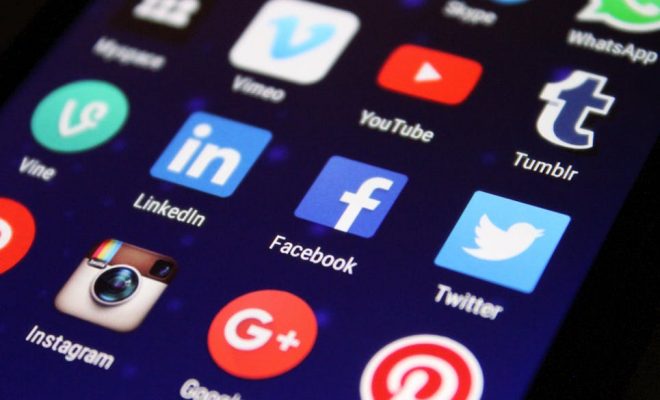 Spaceteam ESL is a fast-paced, cooperative English learning game available for iOS and Android on phones or tablets (connected via Wi-Fi or Bluetooth). If you're already familiar with the original cult favorite co-op game Spaceteam, you'll find that this is very similar but has been adapted for ESL learners to practice reading, speaking, and listening skills — including words that are much more common in the English language.
For those note familiar with Spaceteam, the premise is that teams of two to four players work against a ticking clock to fly a spaceship. Team members receive on-screen commands that may or may not match the control panel displayed on their screen (think buttons, sliders, and various doo-dads). If the instruction doesn't apply to their panel, learners must yell out what to do next, hoping that the team member to whom the instructions apply can complete the instruction. For example, Robin might get the instruction "Turn on computer" but not see a button to complete the action, so she shouts out the instruction. Alex hears this and sees she has that button and presses it, moving play forward. Depending on how well Robin and Alex work together, their spaceship either continues flying or blows up. After they've flown for a while, they'll proceed to a new level. After each word level is mastered, they also get the option to practice the vocabulary from the previous level.
Spaceteam ESL can get intense. To maximize learning potential, educators will want learners to practice their word pronunciation and listening skills outside Spaceteam ESL and then really put them to the test in the game. Thankfully, the game and its extension resources help with this. The Practice feature within Spaceteam ESL lets learners listen and practice pronouncing the words in each level. The Spaceteam ESL Resources Page has a downloadable list of words in Excel file format. This allows learners to practice without a device, and could be a great option prior to introducing learners to the game.
Spaceteam ESL can prove useful as a fun and engaging activity for small groups of two to four players. Just keep in mind that play can get pretty loud and intense, with occasional bouts of laughter or frustration-fueled grunts and groans becoming part of the game. Students may also find it fun to play against the teacher as a whole-class activity, where learners take turns following instructions and tapping buttons on a classroom smartboard.
Spaceteam ESL provides five levels of words, and each level includes high-frequency English words: level one includes 1,000 words, level two includes 2,000 words, and so on. Success hinges on learners' ability to read instructions, communicate them, and listen under pressure, providing players with a chaotic but engaging and authentic context for practicing English reading, speaking, and listening skills. To help the learning sink in, there's also a feature where learners, after a game and outside of gameplay, can practice slow pronunciation — listening and saying all of the words that are included in the game. It kind of interrupts the fun, but educators could encourage learners to use this feature to let learners have a breather and some remediation between games.
Since Spaceteam ESL is fast-paced and chaotic, it seems most appropriate for intermediate to advanced English learners who already have some ability to independently read and pronounce English words and understand basic instructions. That being said, there are several different speed settings (normal, slow, very slow) and word level settings (one to five) to tweak gameplay to your student population.
Website: https://play.google.com/store/apps/details?id=com.sleepingbeastgames.spaceteamXESL
https://itunes.apple.com/us/app/id999546790?uo=4&at=10laCG&ct=website
Overall User Consensus About the App
Student Engagement
It's not pretty, but ELLs will be completely engrossed in this creative, highly addictive, and collaborative game.
Curriculum and Instruction
ELLs practice high-frequency English vocabulary at five levels. The cooperative gameplay gets learners to use and improve their pronunciation and listening skills in a fun, authentic context.
Customer Support
Buzzers, explosions, and vibrating switches offer urgent reminders. Play is scored, but there's no tracking. Free instructions, lessons, and printables are offered online (not in-app).