Product Review of Spacehack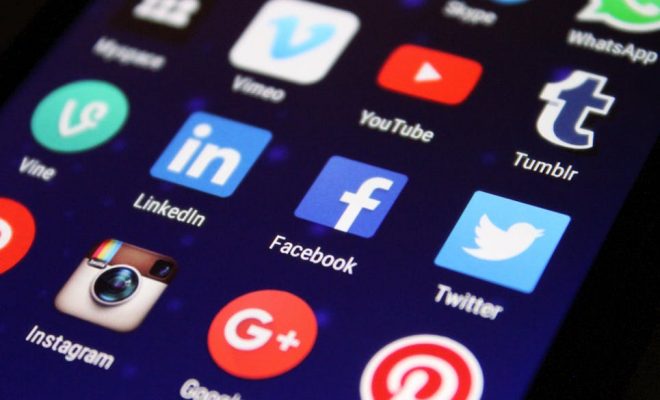 Spacehack is a sleek directory of space-related projects and opportunities. The homepage includes thumbnails and captions of its 40-odd hosted projects, which are organized by category (data analysis, education, competition) and cleverly coded by color. Not all projects are traditional citizen science fare; some are events, others are data resources. To browse the site, visitors can select one of the color bars along the top to view projects in a specific category. Clicking on a title, picture, or "read more" link takes users to a project page with more information and links to the specific website and its developers' contact info. A search query is also available at the bottom of the page. Red banners helpfully cover outdated projects, though they're still viewable to interested users.
As a tool for teachers, this site can be used to retrieve Earth and space data. (Remember to preview for classroom friendliness, since Spacehack doesn't.) In the education category, use projects like MY NASA DATA and EarthKAM to access collected data, images, and lesson plans. When you're working on weather units in MS, use data microsets straight from real weather balloons. For MS and HS, incorporate satellite images when studying geographic features and processes.
If your goal is to plug your kids into ongoing citizen science projects, use the data analysis category to find opportunities. Interweave planetary science and geography topics by having kids help identify surface features on Mars in "Planet Four." Classify photos from the ISS as part of the "Cities at Night" study on light pollution, connecting to humans' impact on the environment. Many projects will help develop NGSS practices (using models, analyzing data), though developing the teachable moments will require planning on your part.
Spacehack's niche as a directory of space exploration opportunities is important and desirable. The hang-up for teachers will be finding the information needed to discern a project's usability in a classroom or with learners. Educators need to know if the project is appropriate for kids. Some projects include pre-made lesson plans and standards alignment, and some have deadlines and costs. This isn't easy to discern on the database, and it would be even better if the directory highlighted these features more clearly. As it is, though, the directory has vetted each project and continues to keep information current and updated.
Teachers will find the most classroom connections in the categories of education and data analysis. There's no doubt that kids can learn here: There's tons of great info about radio waves, telescopes, Mars, light pollution, and more, and kids will engage with authentic data through scientific inquiry. Some projects — like those that lend your computer's processing power to larger computing efforts — may violate your school's IT policy. Meanwhile, participating in some of the open-source projects can demand a level of sophistication that may better suit college learners and even professionals.
Website: http://spacehack.org/
Overall User Consensus About the App
Student Engagement
Kids will jump to take pictures of Mars or collect radio data from Jupiter, and users will appreciate the uncluttered site design. However, this database doesn't provide the kind of project info needed to determine classroom appropriateness.
Curriculum and Instruction
Citizen science offers powerful opportunities for learning by doing. Some included projects welcome learners and have supports for teachers. A few allow participants to collect new info or use already-gathered NASA space data.
Customer Support
Though the site is intuitive and streamlined, a simple getting-started guide could be beneficial. Users will wish project sites opened in new tabs. Finally, kids and teachers need info on age ranges and classroom compatibility.