Product Review of Space Racers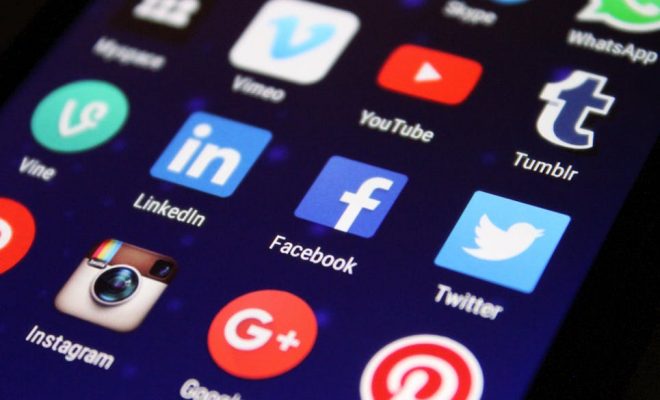 Space Racers is a website based on a series of animated shorts aimed at early-elementary aged kids. Produced in conjunction with American Public Television and the PBS affiliate, Maryland Public Television, episodes are provided for free on the site, along with lesson plans and a related game. Kids can learn to identify phases of the moon, planets, shapes, and constellations. Short Space Racers cartoons emphasize scientific investigation and teamwork in a way that keeps the attention of early learners.
It's best to use Space Racers' videos in conjunction with the provided lesson plans. Starling Discovers the Moon is used as a closing activity in the Moon Phases Lesson Plan. This is an effective way to review what kids learn with their Oreo Cookie Moons and Moon Phase Flip Book. Alternatively, you could use some of the videos as hooks at the beginning of class.
For early-elementary learners, these cartoons can work well for whole-class instruction. If kids are using the site individually be sure to have them use headphones, as the audio from multiple devices could get quite noisy.
Young learners will love Space Racers for its exciting and appealing animated episodes. Videos like Starling Discovers the Moon, are an excellent resource for young scientists. The video, clearly addresses a common misconception among learners; that light comes directly from the sun. Many of these episodes can help kids understand their own out-of-this-world experiences — they're also lots of fun to watch. Other videos on the site highlight scientific processes, as characters like Starling make observations and collect data to answer questions.
However, some Space Racers episodes might come up a bit more short on science. Simple Re-Quest, for example, reviews basic shapes, but doesn't teach a lot about space. The music video Gravity has a catchy tune, but it simply splices together lots of examples of gravity, without much context. The Games menu could use some more additions, with only one game and some downloadable coloring pages. The Space Collectors game is entertaining, but may builds kids' eye-hand coordination more than their scientific understanding. Some more game alternatives — with more science baked into kids' gameplay — would be a welcome addition.
Website: https://www.spaceracers.com/
Overall User Consensus About the App
Student Engagement
Kids will love how the characters Eagle and Robyn work with their friends to figure out scientific puzzles. Beyond the cute cartoons, the site capitalizes on learners' fascination with stuff that's out of this world.
Curriculum and Instruction
Lessons plans have clear learning goals and connect activities and cartoons cohesively. Some episodes offer kids more science-related learning than others. The site's only featured game doesn't integrate much learning.
Customer Support
Titles are read aloud when kids hover over them with a mouse. For educators, the lesson plans are detailed with plenty of supporting resources.