Product Review of Space.com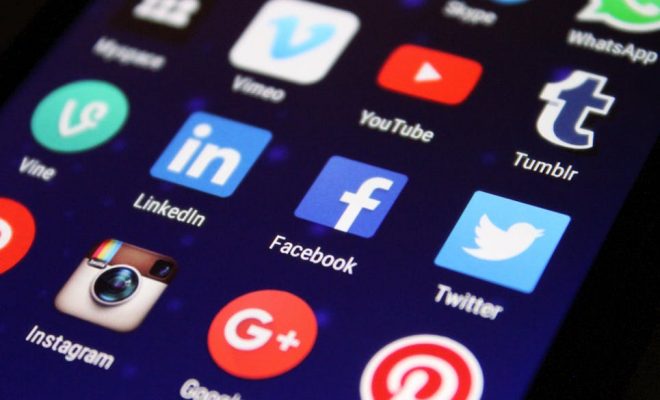 Space.com is a free Web resource providing up-to-date news articles, images, video clips, and streaming TV shows to help users learn about the universe surrounding our planet. Students can see what kinds of space-related topics are trending, or they navigate using the site's menu bar. Topics include: Tech, Spaceflight, Science & Astronomy, Search for Life, Skywatching, Entertainment, and Shop.
Each topic page contains a series of recent articles and resources. For example, the Entertainment page hosts a variety of tidbits about space-related pop culture. This might include previews of space-themed films (Star Trek!), blurbs about famous people and commercial space travel, or video clips of astronauts dancing. There's info on all kinds of space happenings, and video clips highlight what's in tonight's sky, with descriptions of constellations and deep-sky objects.
Be aware: Video comments are enabled through Facebook and other social sites, but chats aren't moderated; comment debates can get heated.
Teachers will likely find Space.com most useful as a reference site. It's a good place to source articles from astrophysics journals — these resources could help give learners practice with analyzing and deconstructing complex scientific texts.
Video clips like "The Black Hole that Made You Possible" might serve as an interesting hook at the beginning of a lesson. And the site could be a possible research resource for kids — topics like "the search for planets that host alien life" could certainly work here.  However, be warned that advertisements and pop-ups will be a regular part of the experience.
The site itself is a vast and serious resource — it will definitely appeal to budding astronauts, but it may not excite younger or not-so-interested kids in the same way. Kids interested in the search for alien life, skywatching, and space exploration will like knowing what is happening in space today. News is organized by recent events and by topic so educators and learners can quickly access info relevant to their studies.
Younger learners, as well as struggling readers, may have a hard time wading through the site's detailed information. While the site is well organized and designed, it hasn't been designed with kids in mind. Space.com's biggest strength is that learners have access to actual images of galaxies, stars, and planets in a number of photo galleries. And while the site is rich with authentic and reliable resources, more kid-friendly content would make a great addition.
Website: https://www.space.com/
Overall User Consensus About the App
Student Engagement
Kids will enjoy looking up topics that interest them, like stars or the search for alien life-forms. However, activities on the site are limited to reading articles and watching video clips, so non-space buffs may not find it that fun.
Curriculum and Instruction
This detailed site lets kids go deep into space-related study; they can search for resources by topic or recent events, and it's all very detailed. Information is accurate and up to date, and kids can gain research skills.
Customer Support
Space.com is short on resources to help kids struggling to understand its content; it's not especially kid-friendly and is only accessible to English-speaking users.